Calling all Aiki Connections participants! Make sure you get your orders in for this year's ultra limited edition run t-shirt design.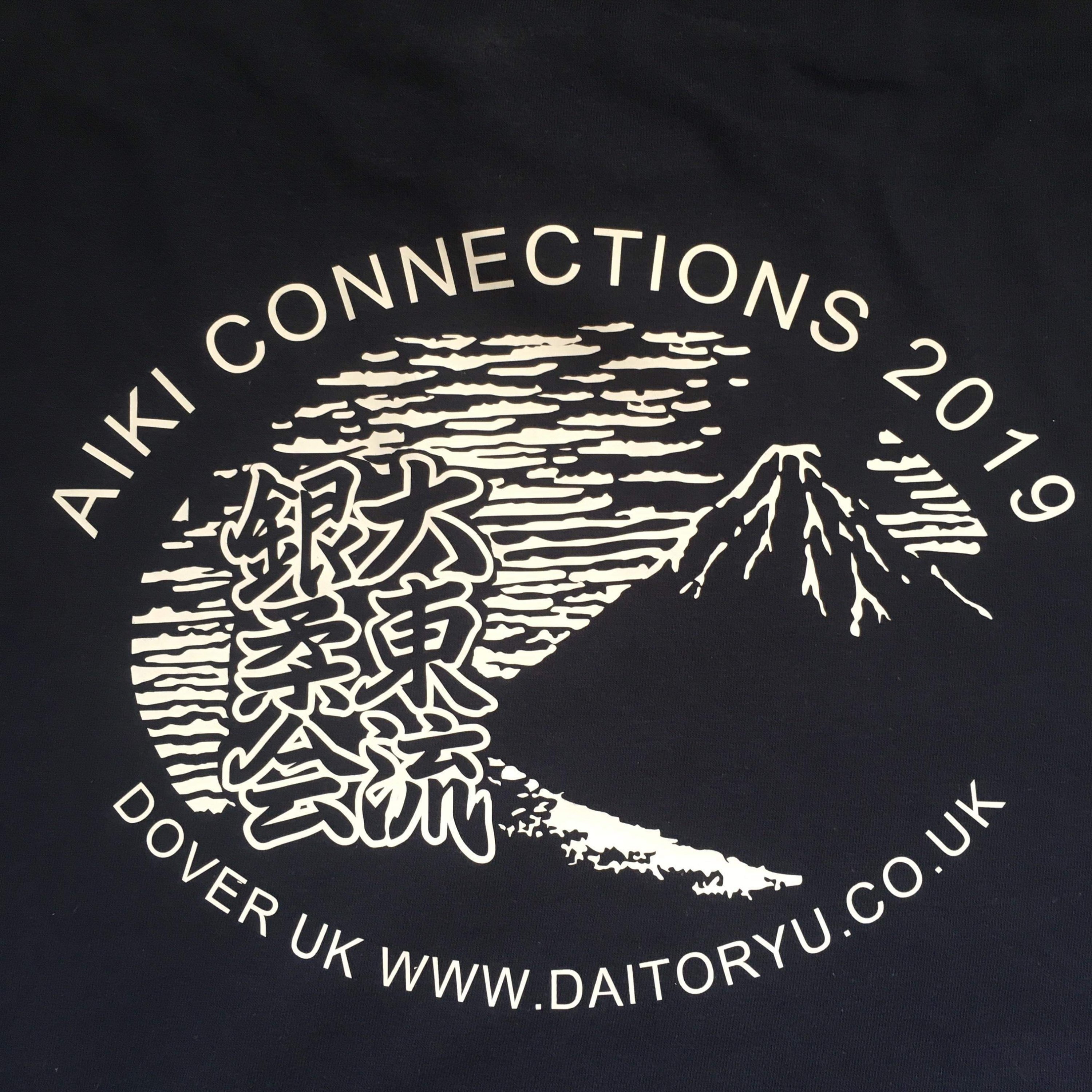 Look at these beauts, absolutely loving their 2018 shirts. Don't miss your chance to be an absolute legend.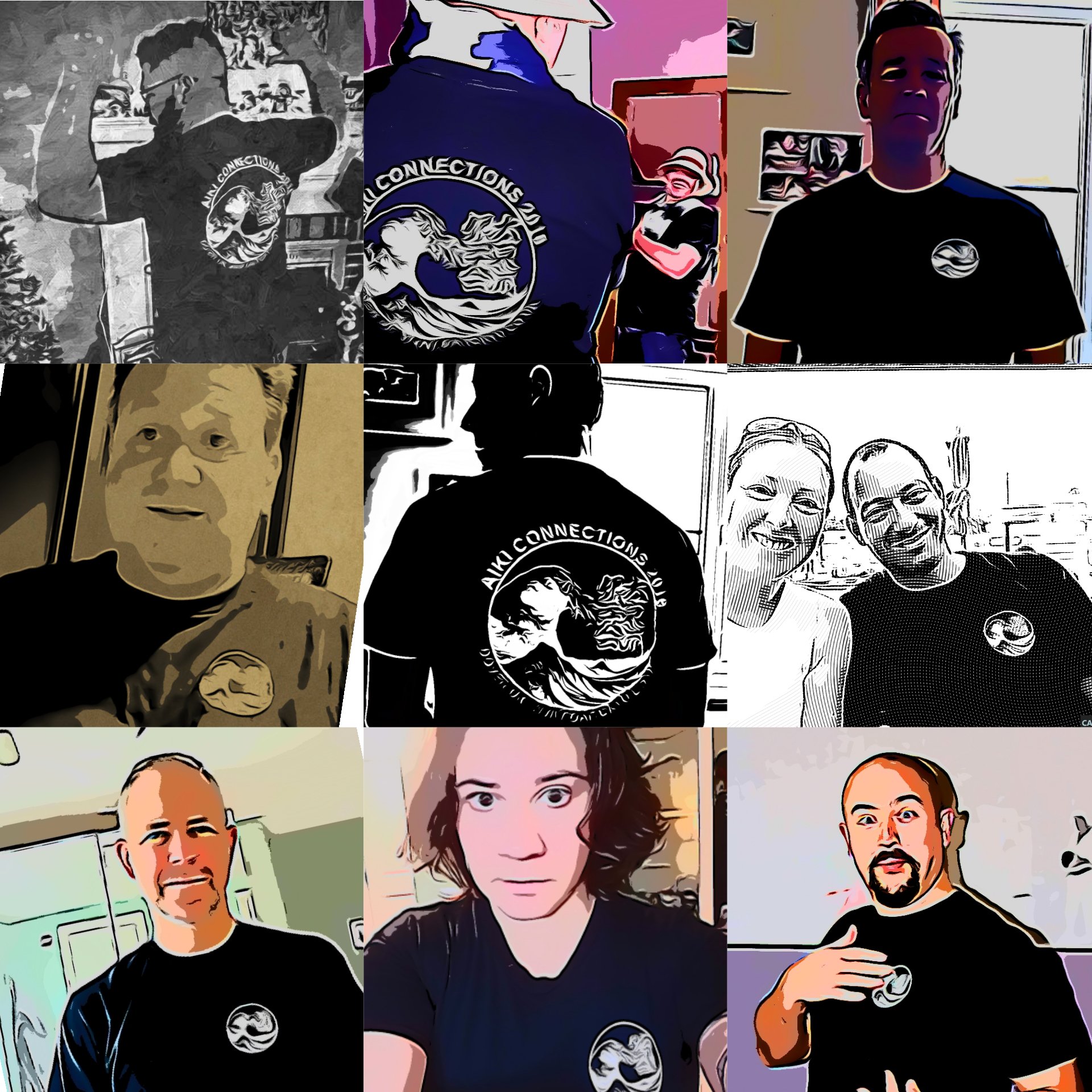 This year's design, again Hokusai Katsushika inspired, features mount Fuji and the kanji for Daito-ryu Ginjukai.
Order your shirt today, we'll make it in your size and it will be ready for you to pick up at the Aiki Connections event.