Following the great visit to Herne Bay's Shogun Martial Arts last week, and after further discussion with Lee Adams, we are pleased to announce we will be holding regular monthly Daito-Ryu Study Group sessions in the new year.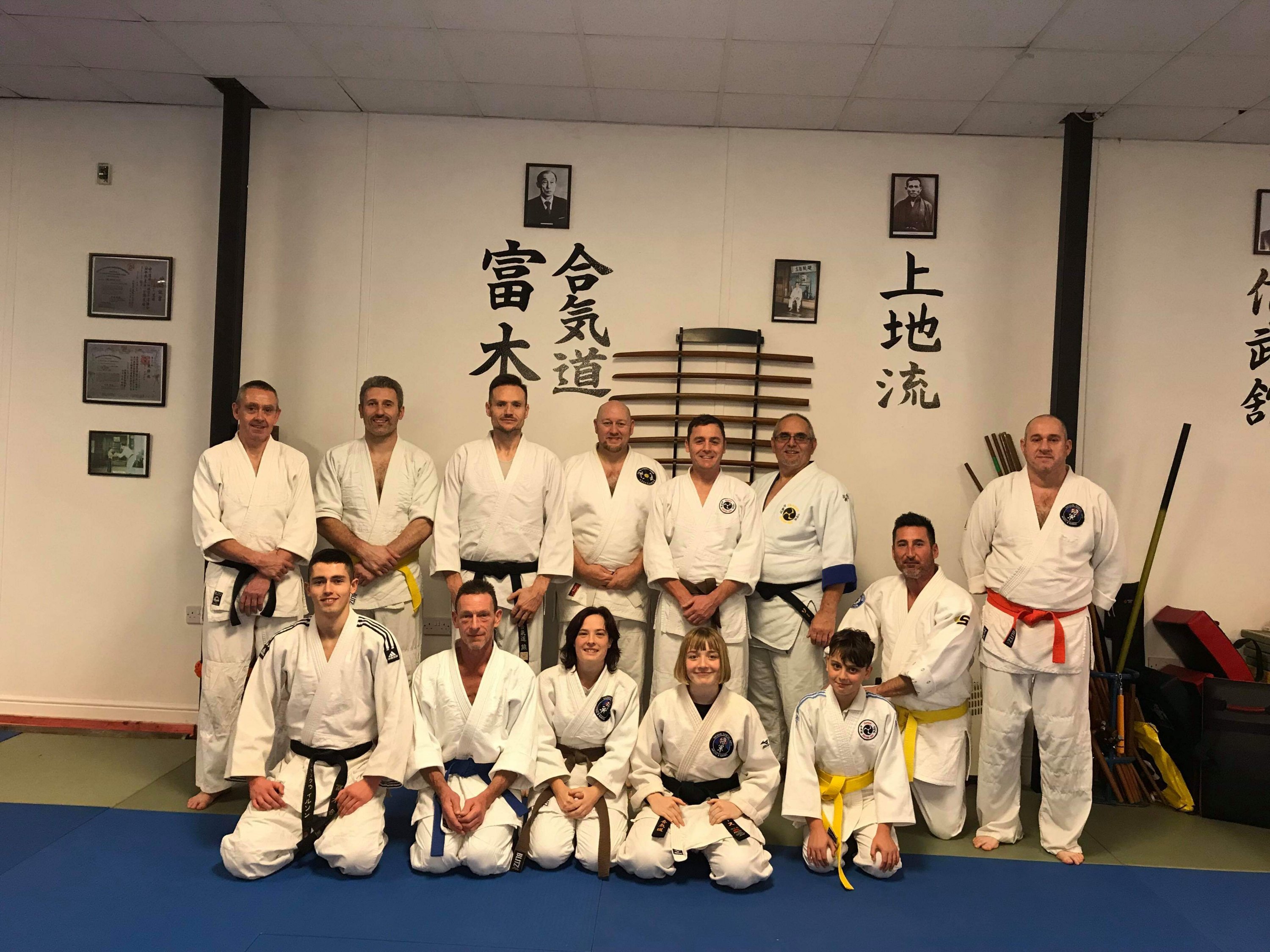 They will be on the first Friday of each month, starting with the 1st February 2019 from 7pm – 9pm.
Shogun Martial Arts
55-56 Central Parade
Herne Bay
CT6 5JG
If you would like to try Daito-Ryu Aikijujutsu, please get in touch via our contact page.
I look forward to training with you.