Quick update on timings for the weekend.
Friday night, in Herne Bay. 7pm – 9pm (please arrive early). Car park opposite is couple of quid for the evening.
Venue – Shogun Martial Arts, 55-56 Central Parade, Herne Bay CT6 5JG
Saturday in Dover. Please arrive by 9.30 so we can start at 10am sharp. We'll break for lunch and then normally finish later around 4.30 – 5pm.
We have a table booked at Cullins yard for 7.30pm (menu on their website). If you want to come, I will get a show of hands to confirm to them on Saturday morning.
Sunday in Dover, slightly earlier 9.30 start, similar timings to Saturday. Finish around 4.30.
Parking arrangements…
As our members will tell you, street parking near the dojo can be a bit of a nightmare. And that's when there isn't a seminar.
To help matters, we have the use of a small car park (playground) to the rear of the dojo.
It's first come, first served so advice is to get there early. Manoeuvring in and out can be a bit tight, so please be careful.
To access the car park, use the alley way via the gates immediately to the right of the dojo.
Once parked, please walk down the alley and access the centre via the front entrance.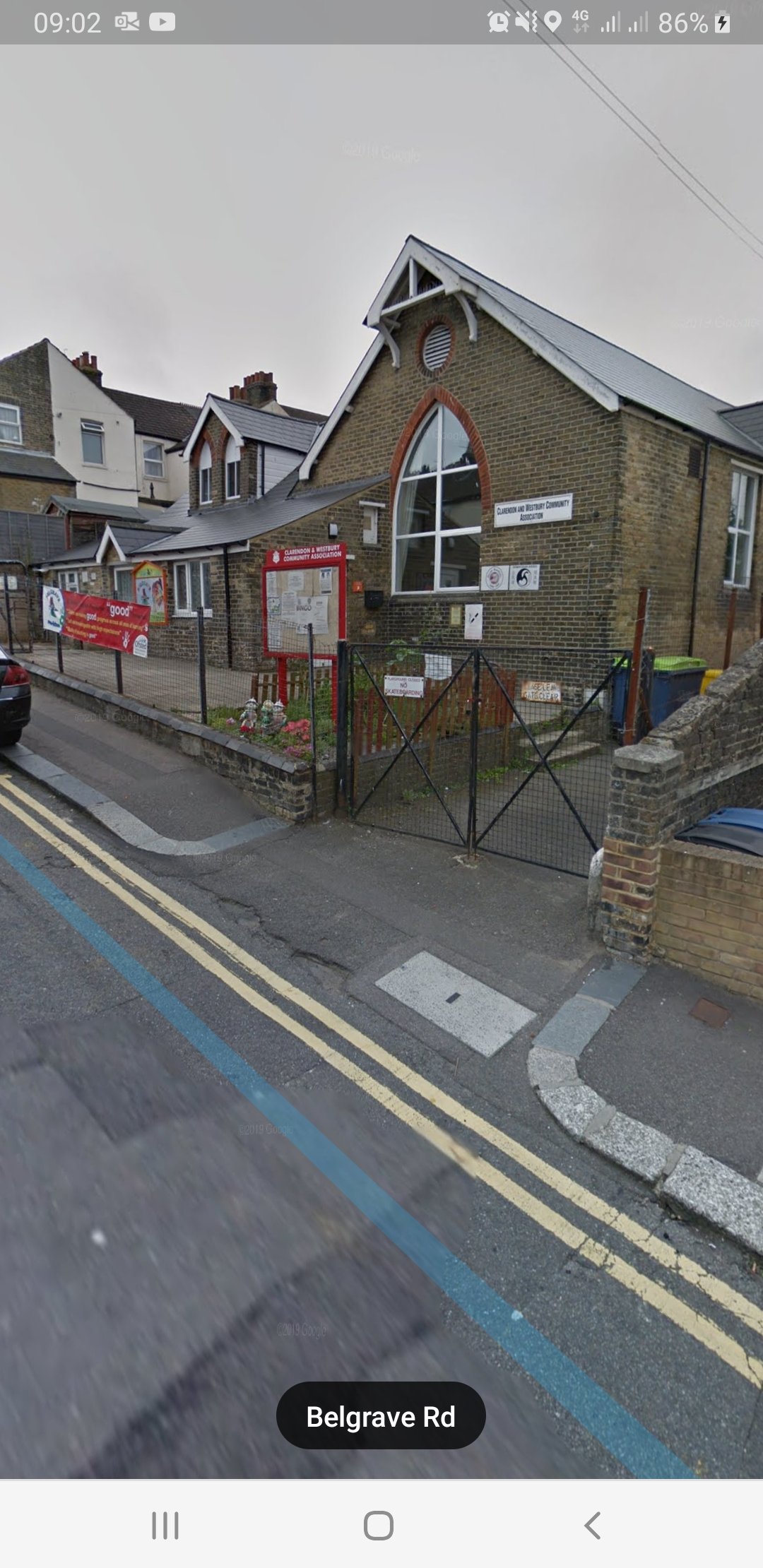 Any problems, just give me a shout.
See you all at the weekend, can't wait!
Phil