For our last Herne Bay Study Group session of 2019, our intrepid band of merry Daito-ryu practitioners spent an evening studying kotegaeshi with a focus on Aiki sage. Genuine progress is very noticeable, and I couldn't be happier with how the group is going.
My thanks to everyone involved, and to Lee for allowing us to use his dojo to host the Study Group.
Here's to much more UK Daito-Ryu in 2020.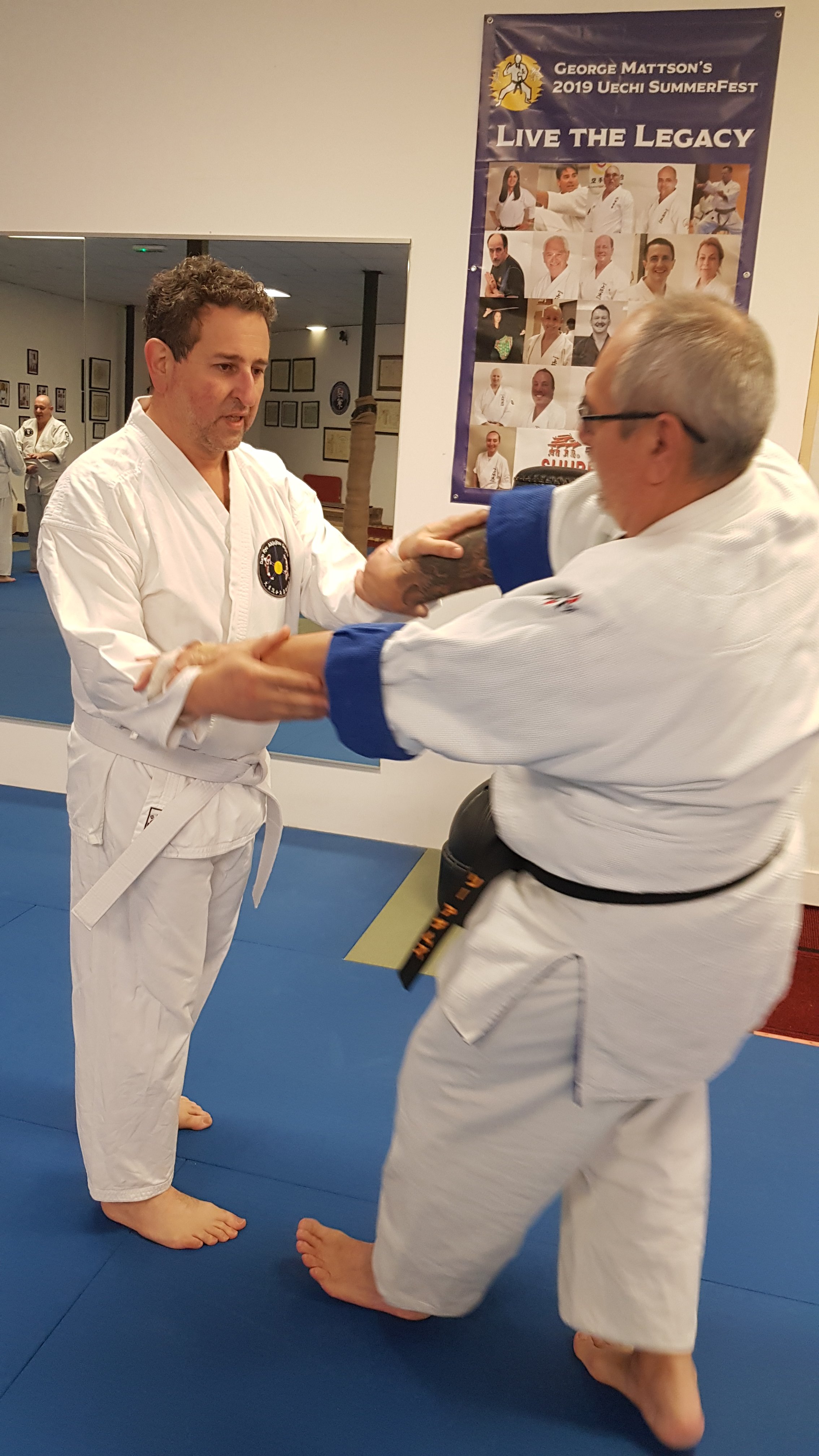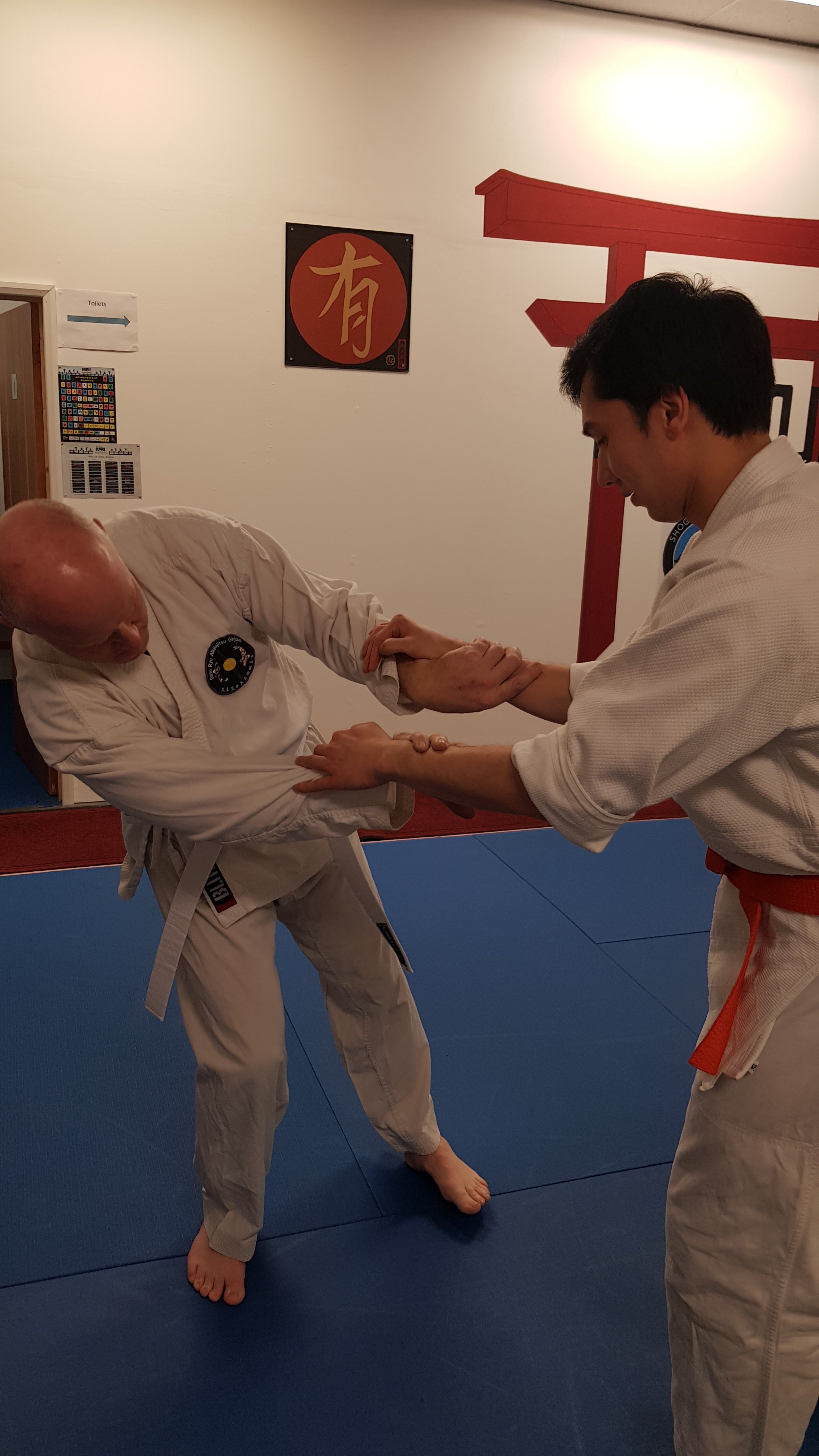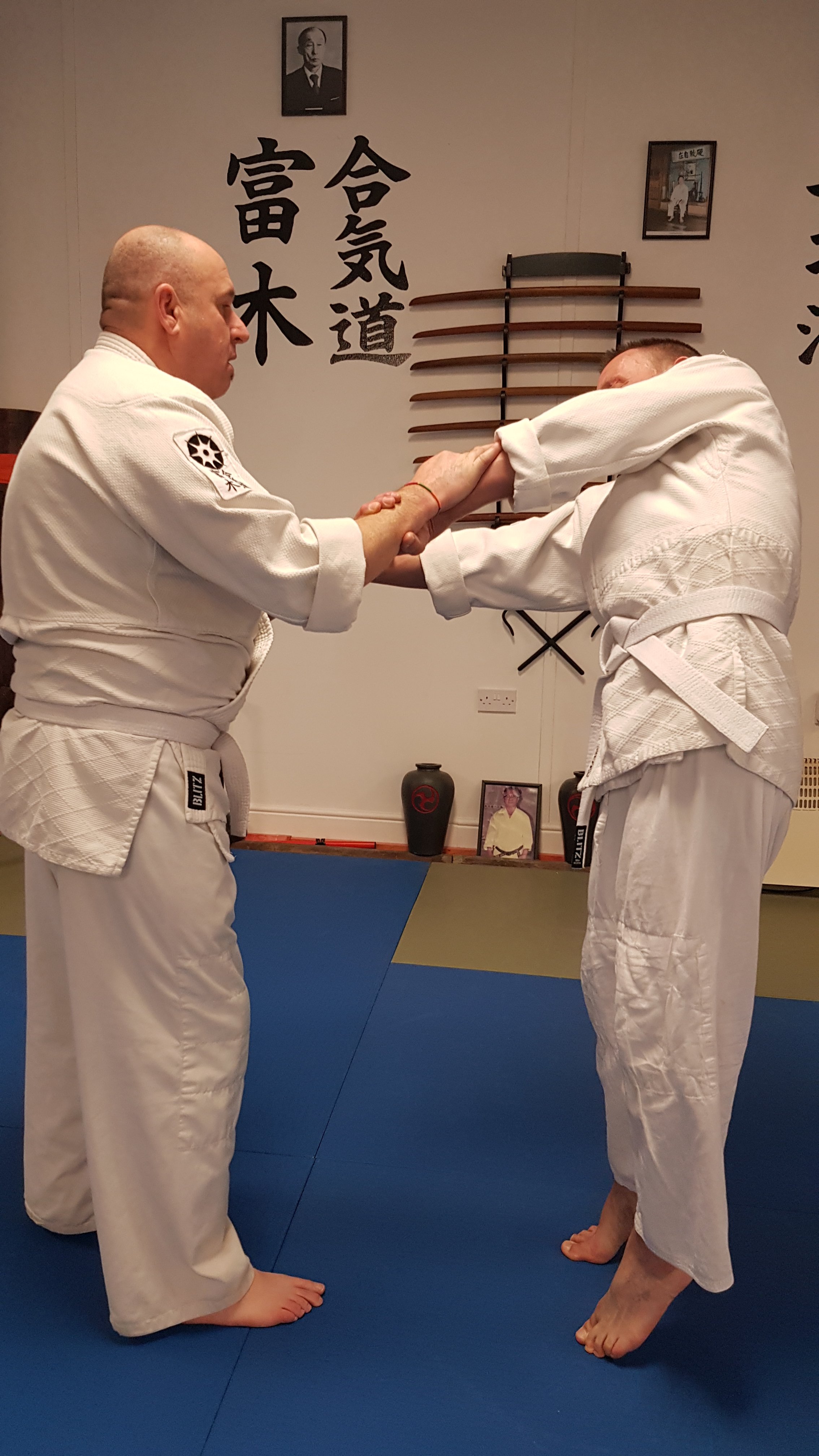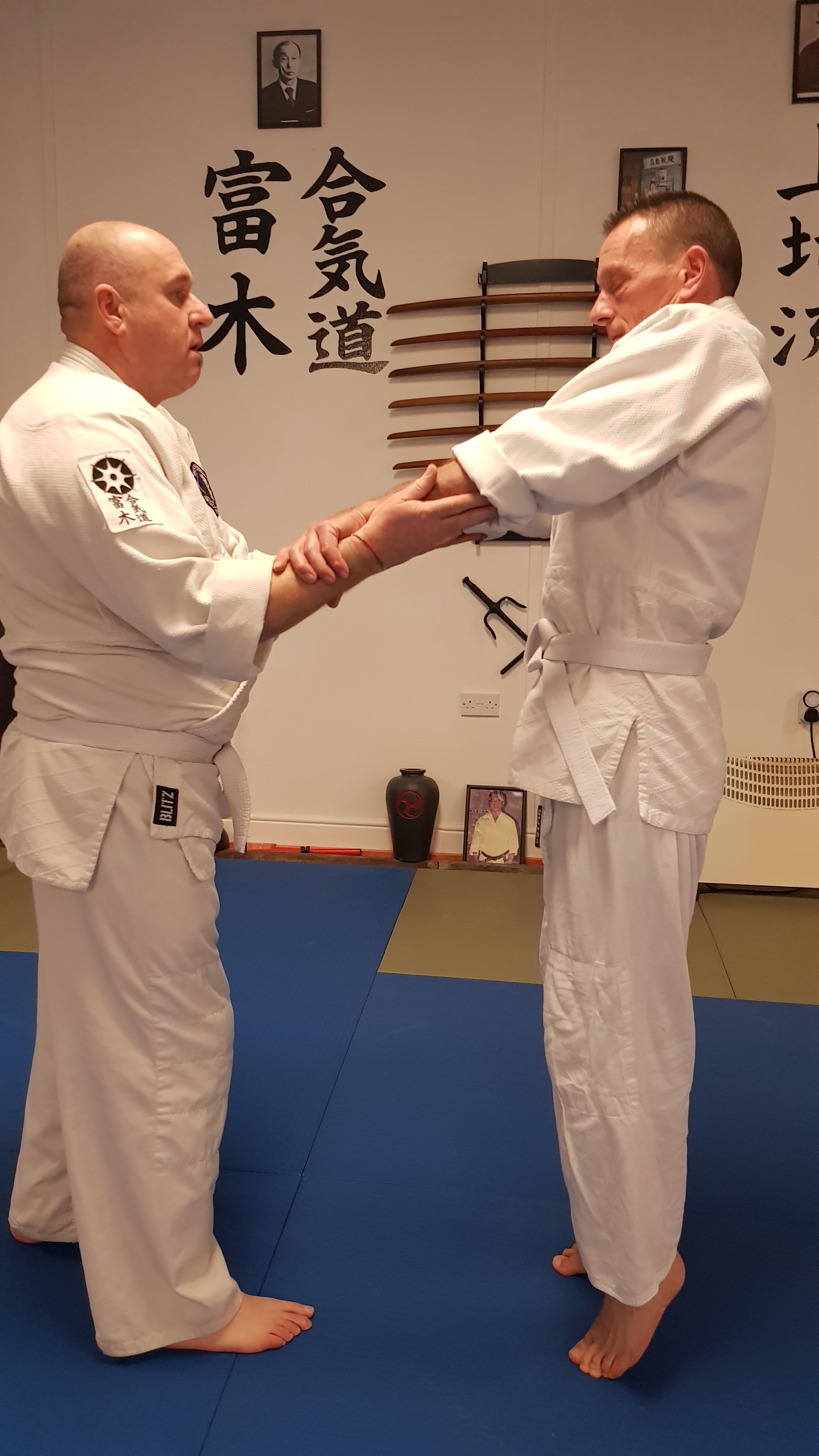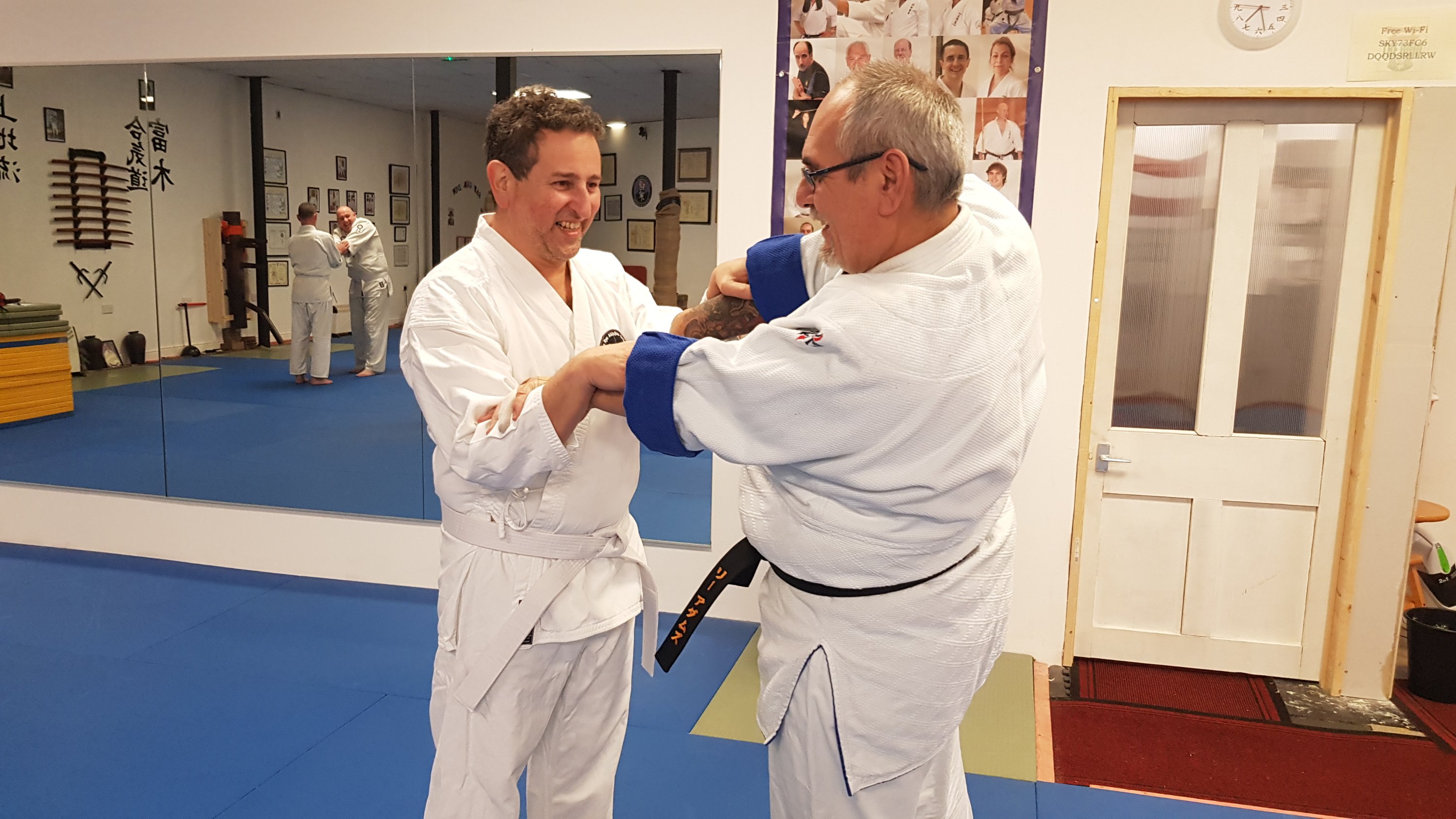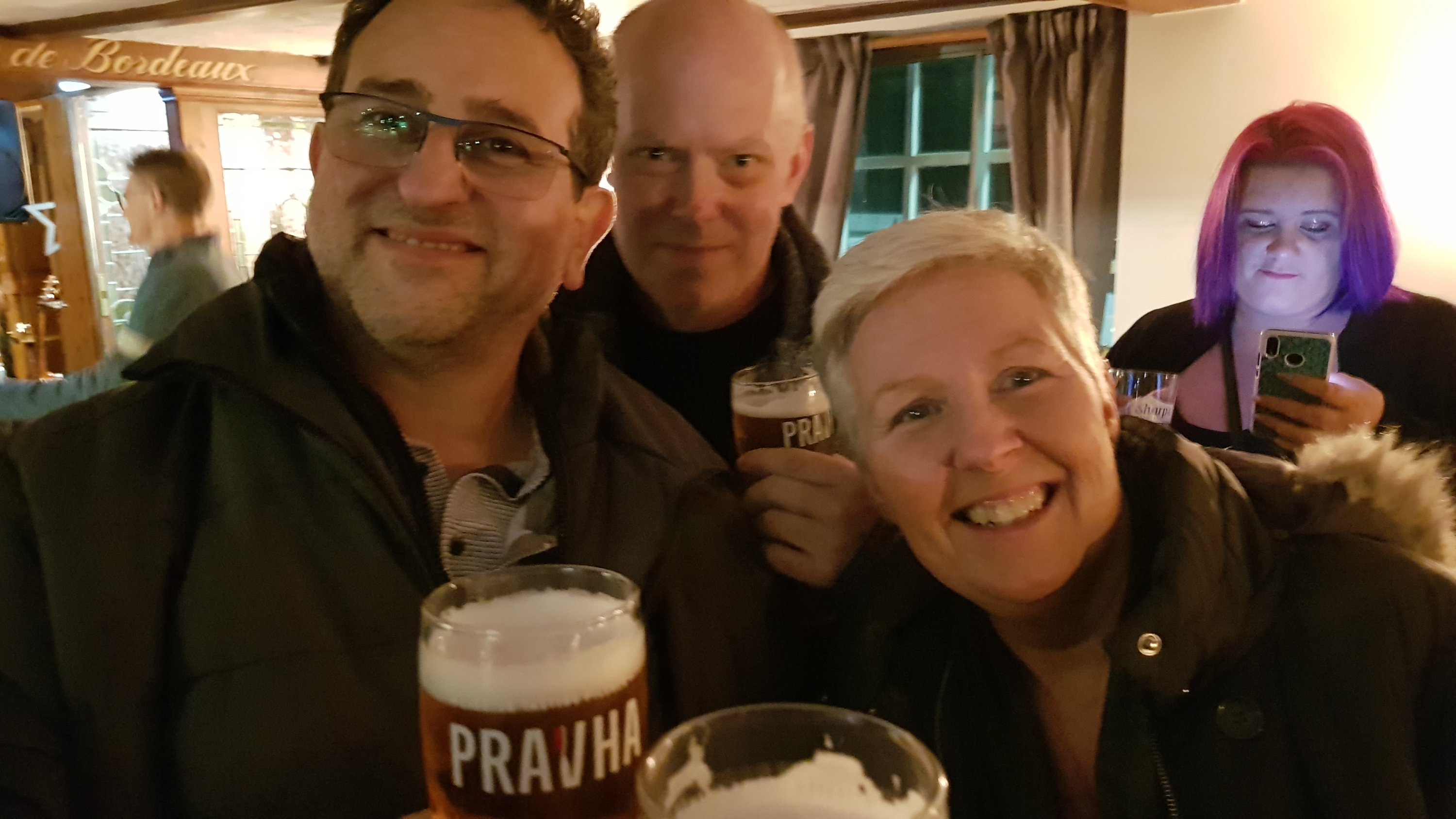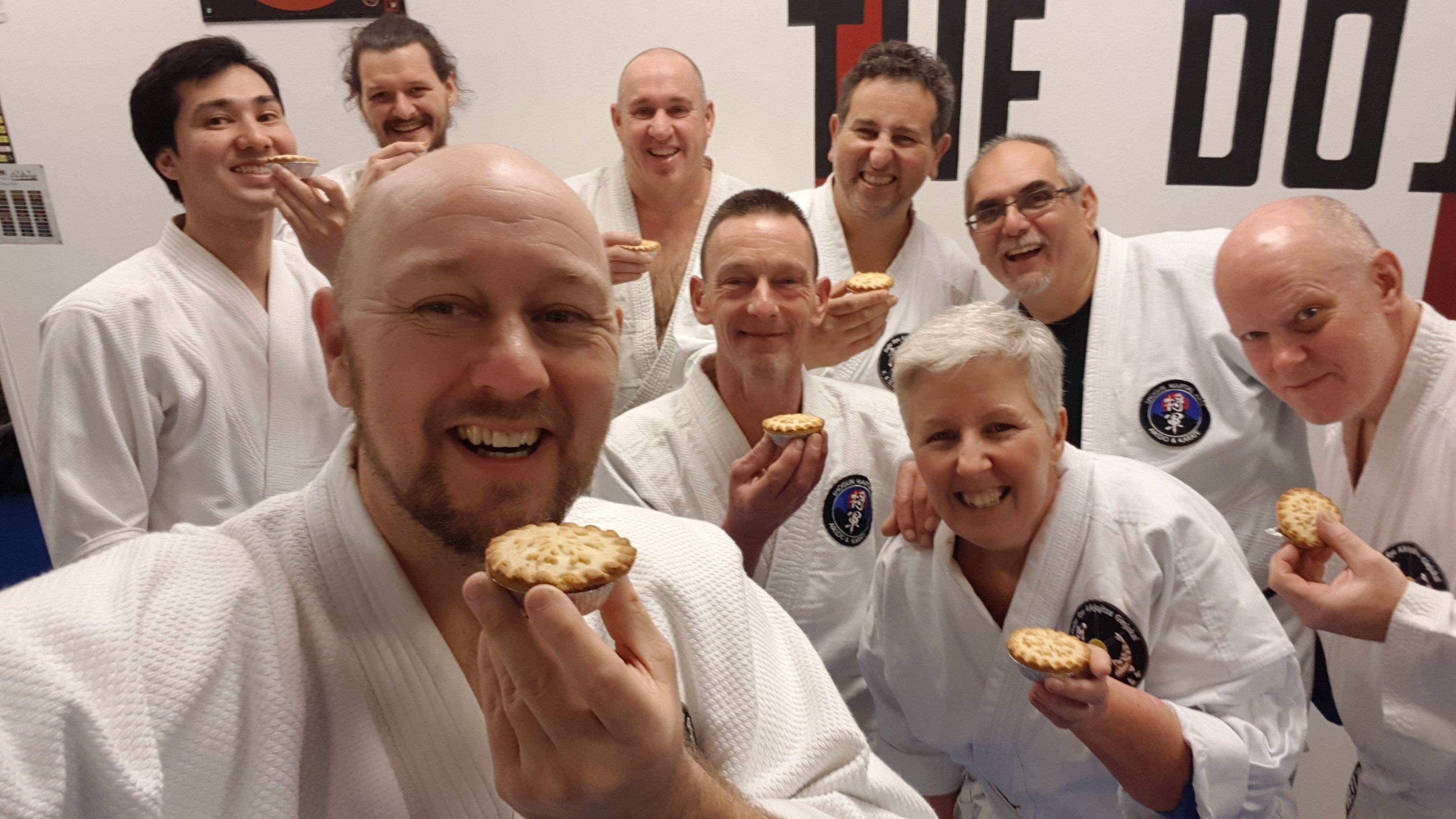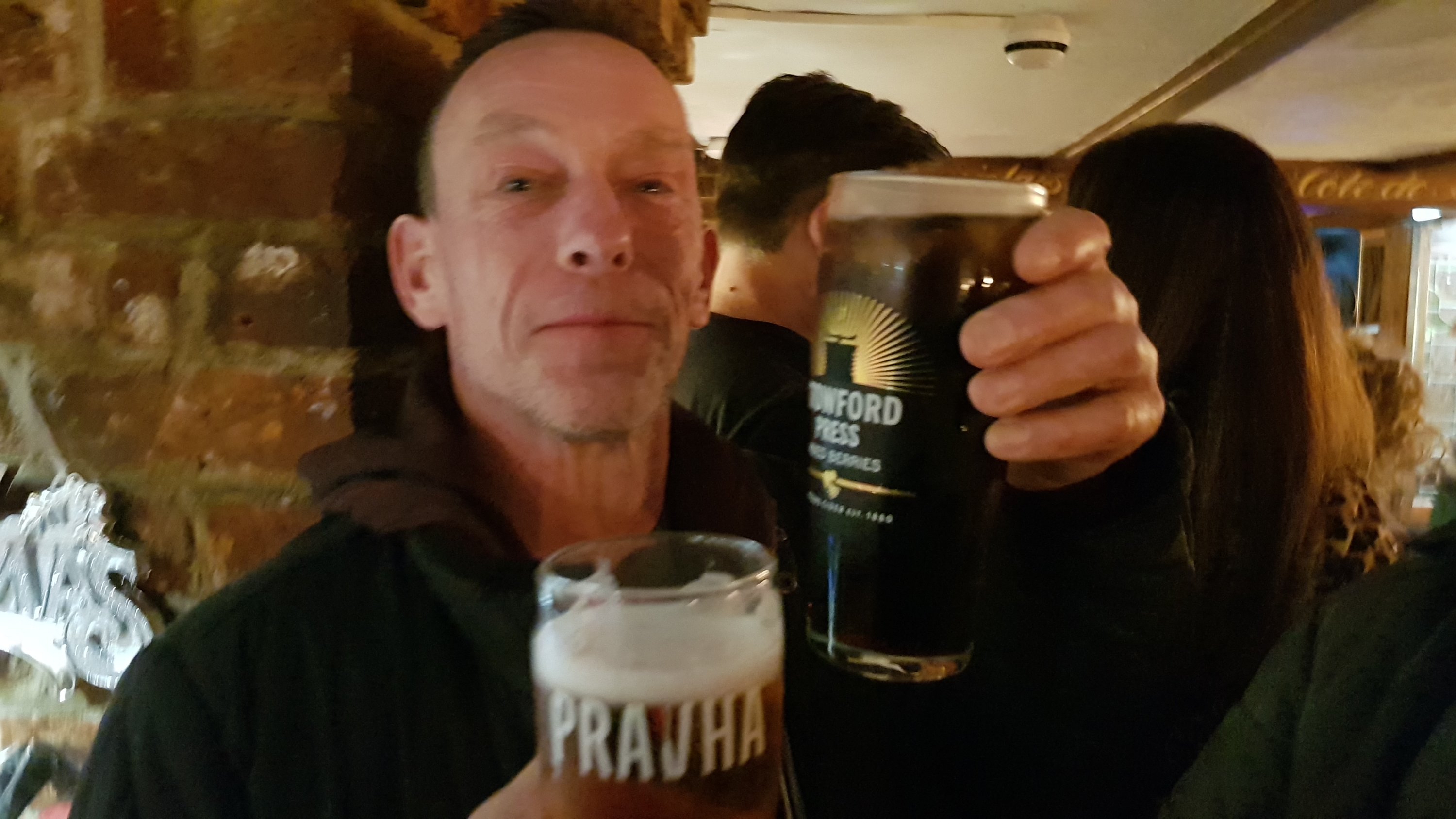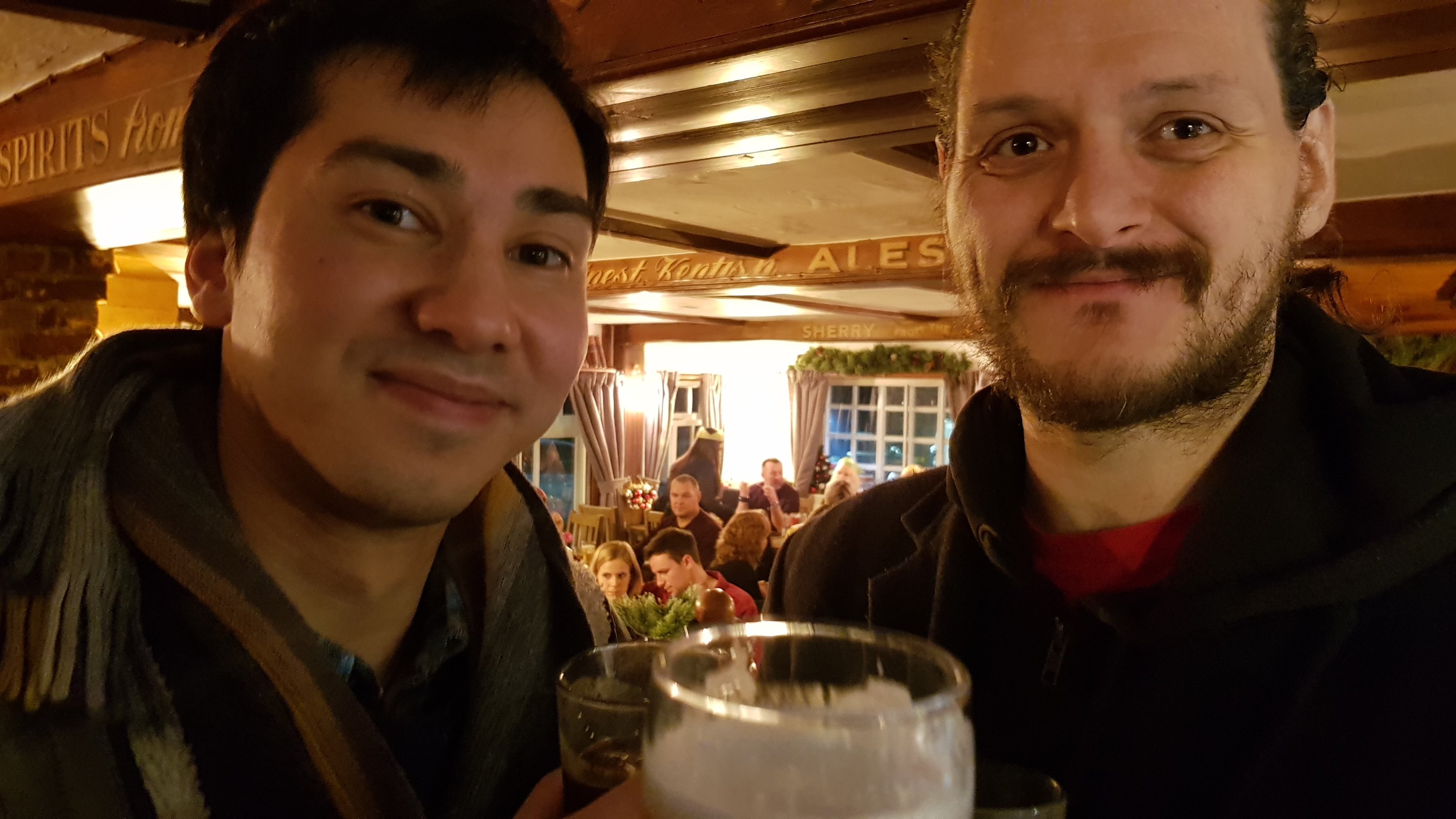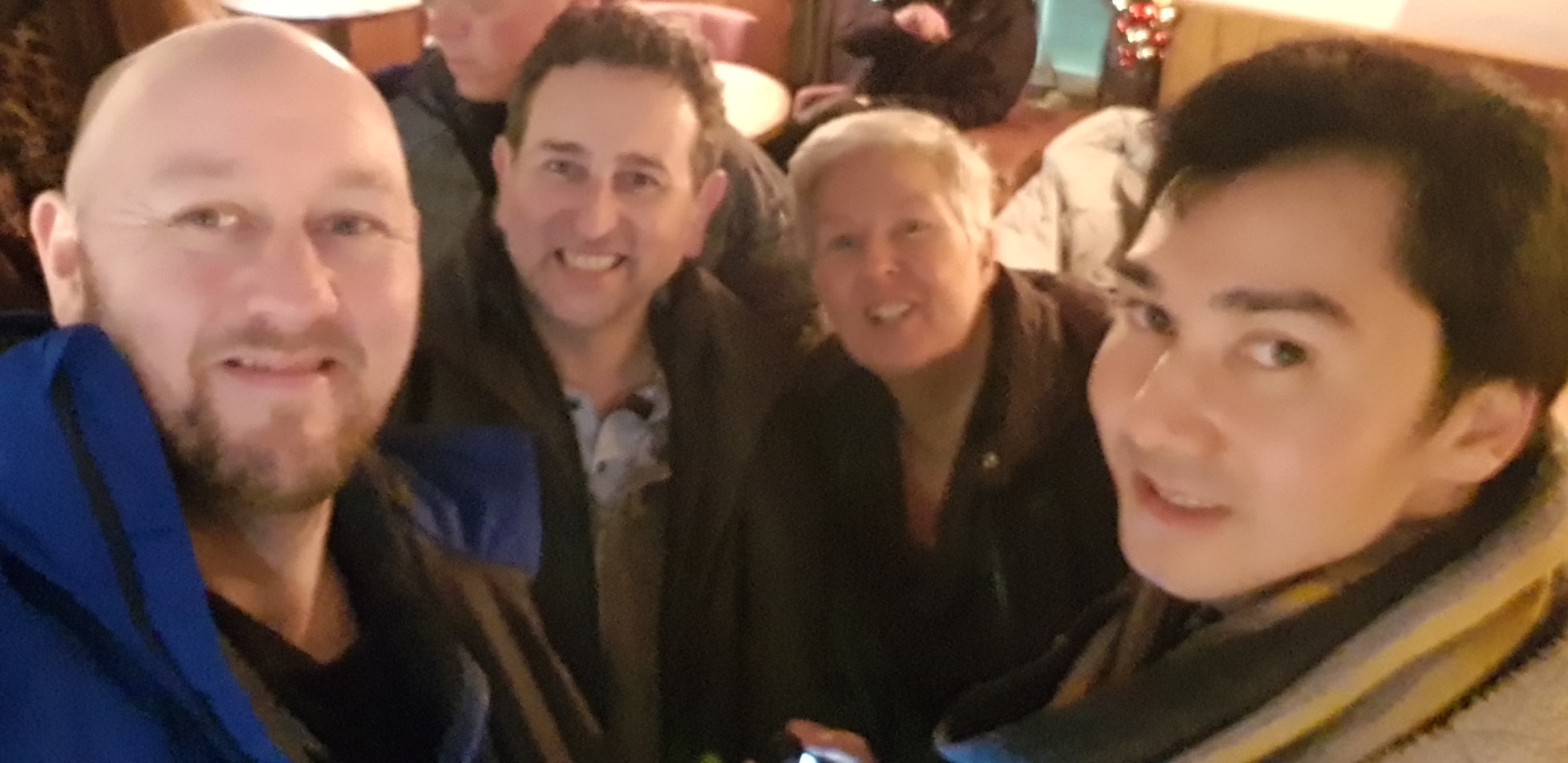 Afterwards, we of course treated ourselves to a mince pie then to a pint and live music at the local hostelry.