Next weekend, the Study Group will be on tour in the west country.
On Saturday (23rd March 2019), we will be in Bristol, hosted by Daren Sims at Bristol South Aikido Dojo. Hopefully a few beers will be tasted on Friday, followed by training on Saturday from 1pm – 5pm.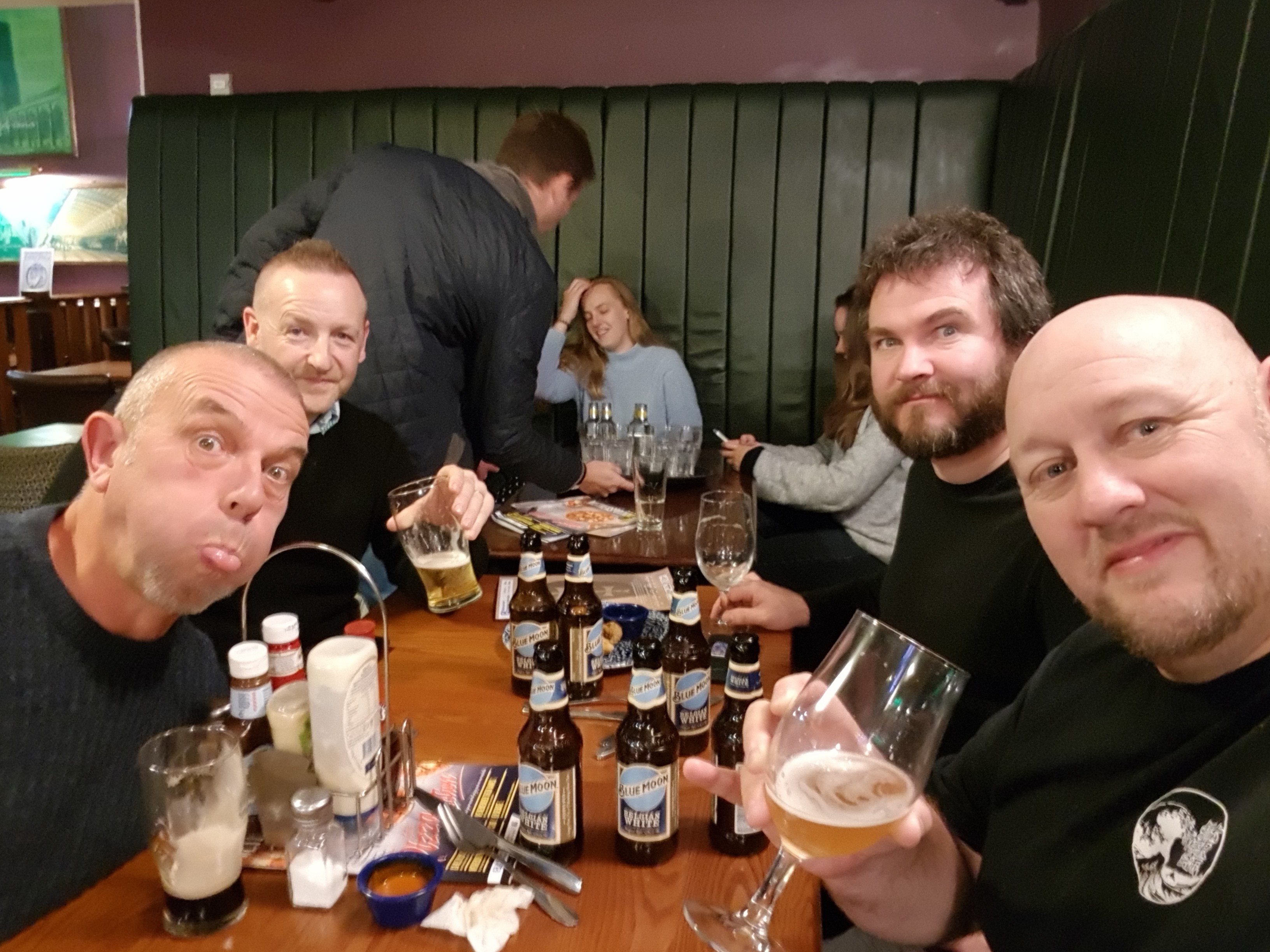 Then we're straight off down to Devon, to visit Simon Brades' dojo in Torquay on Sunday 24th March. Training will be from 10.30am until 2.30pm.
Going to involve some serious driving, but we're looking forward to catching up with old friends, and hopefully making lots of new ones.