That was a busy weekend….
We just had a great weekend's study group action in the west country.
First a quick 4 hour Friday night drive down to Bristol, courtesy of my trusty chauffeur/Brother.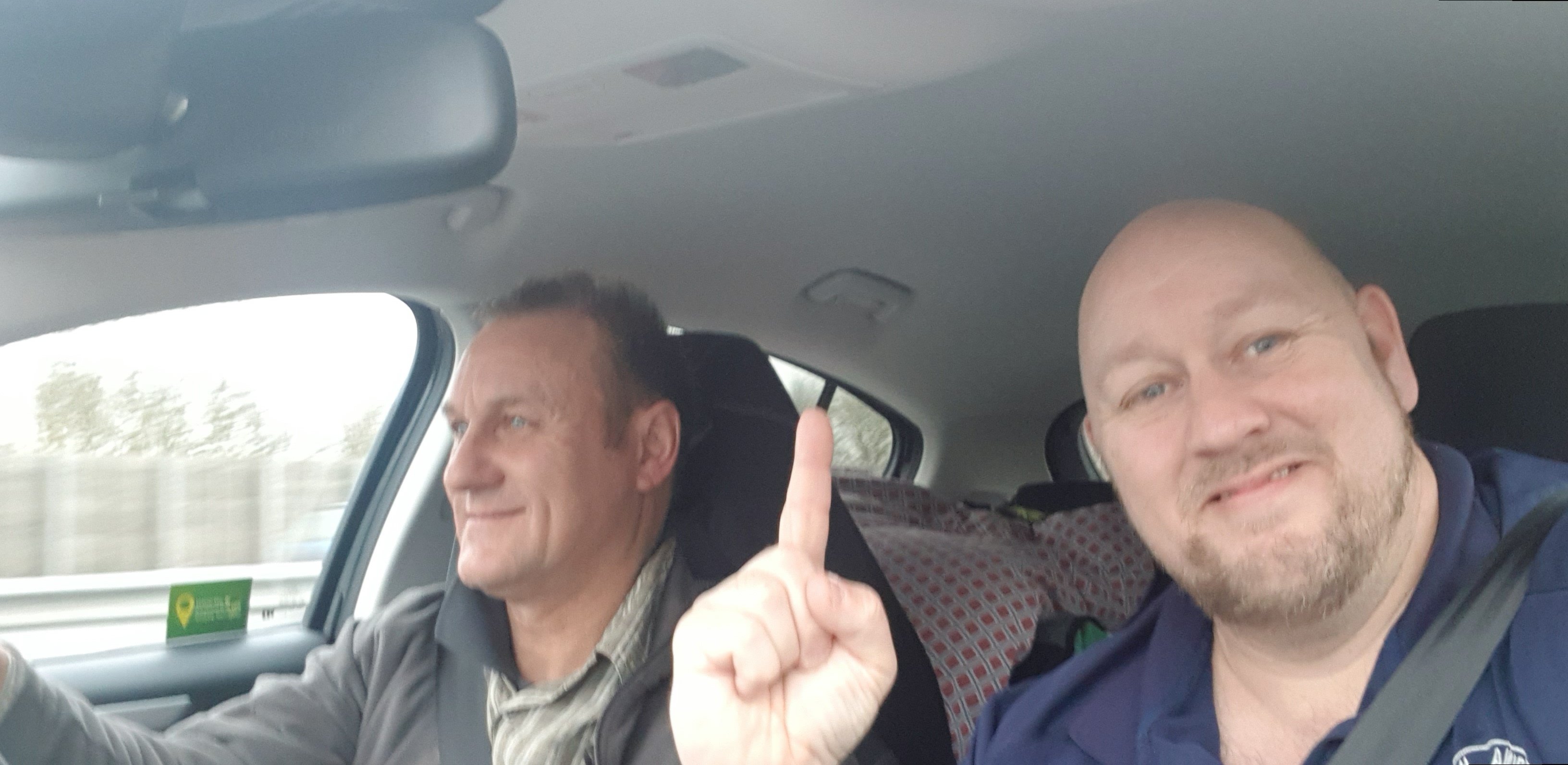 Sone refreshments followed of course..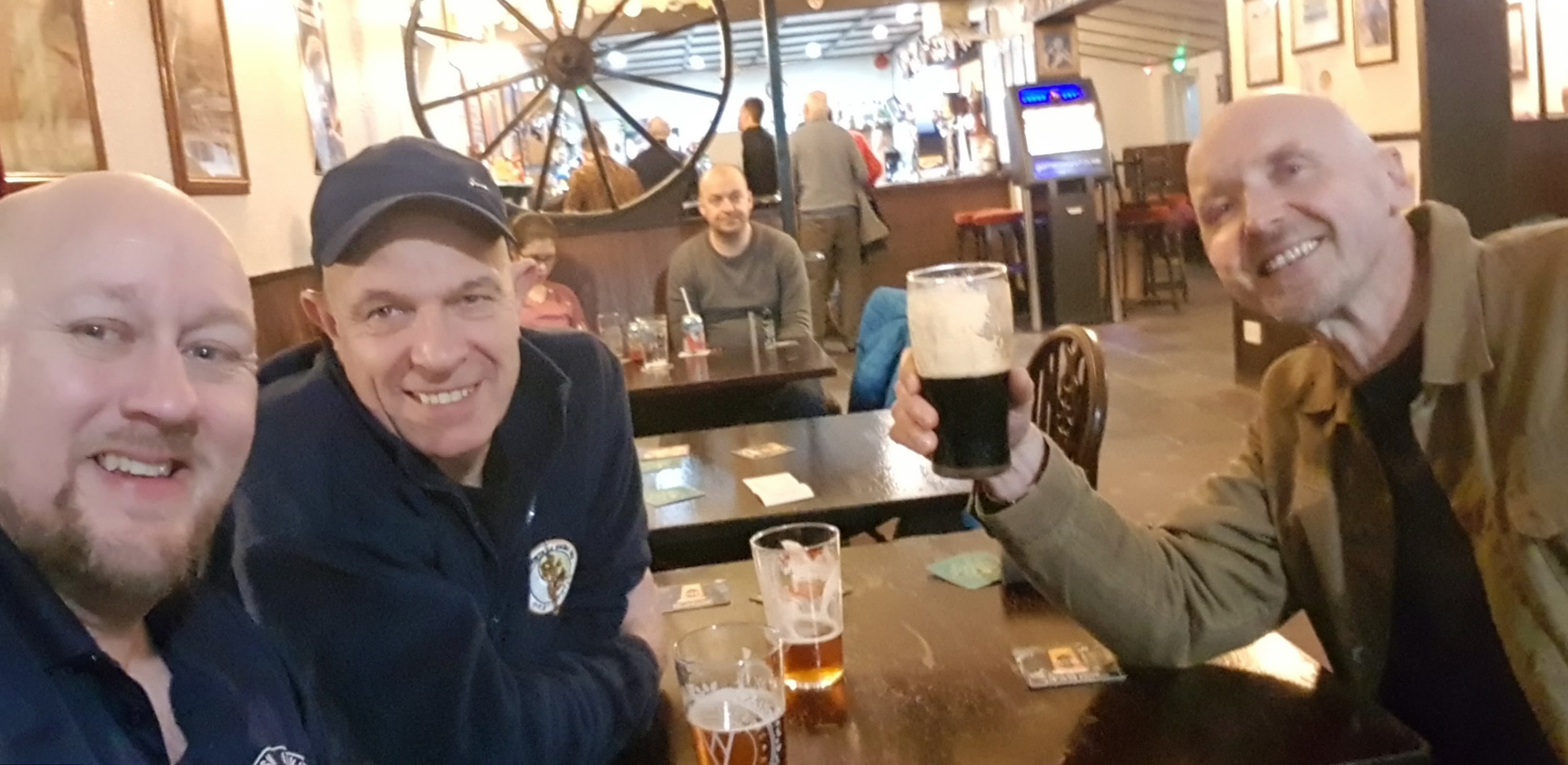 On Saturday Daren gave me a quick tour of Bristol before the afternoon's Daito-ryu.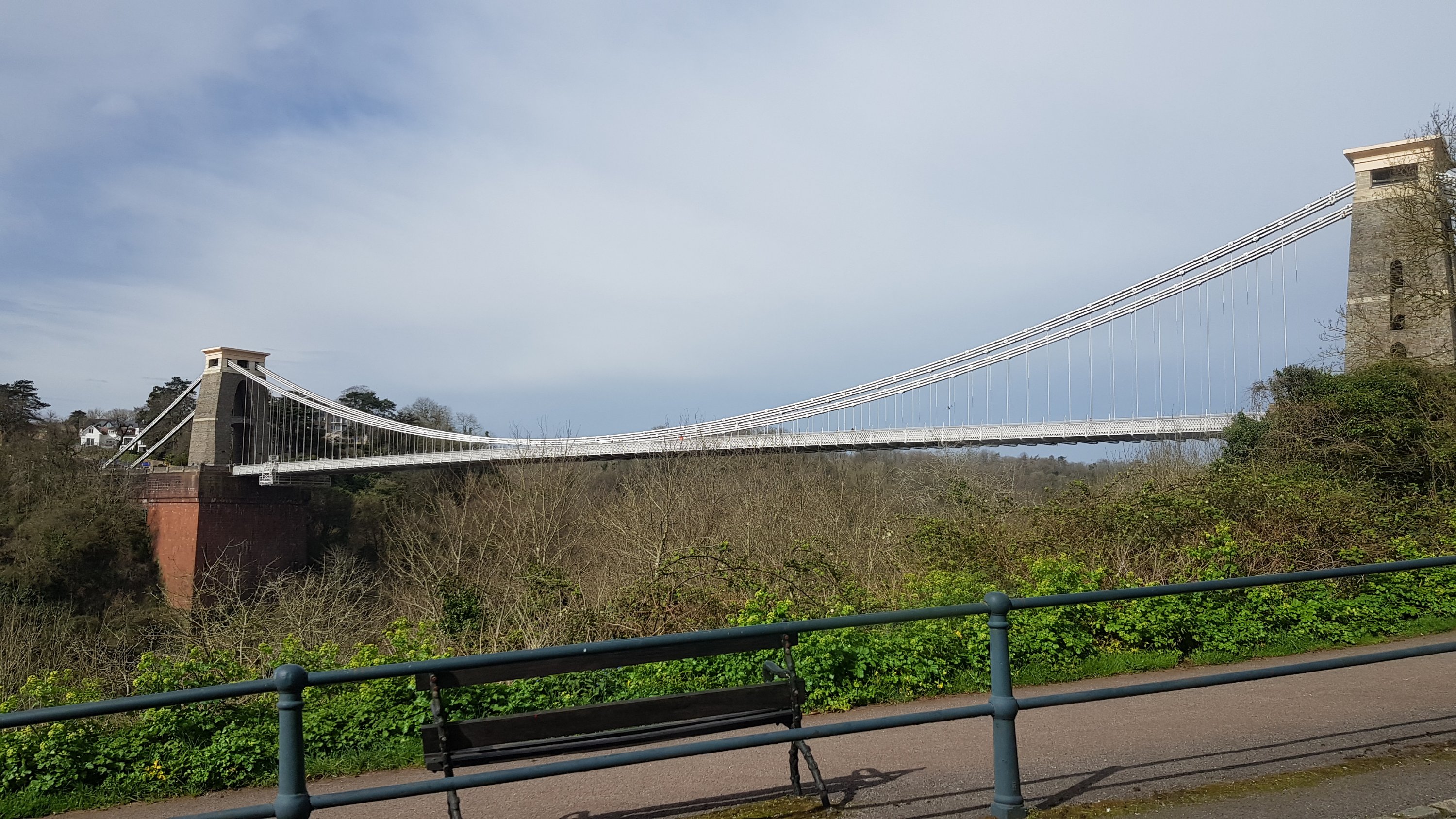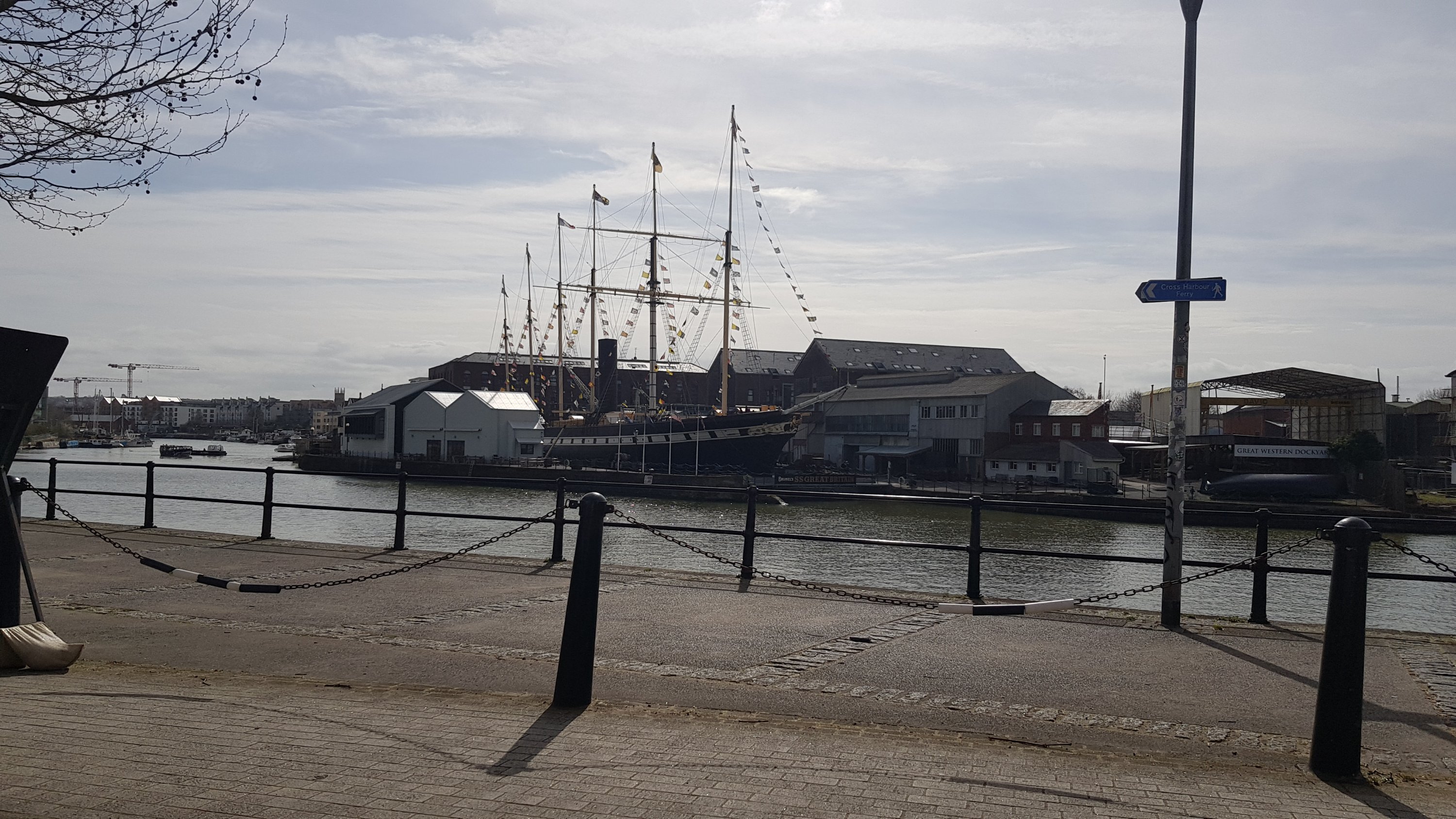 Then it was to training at Bristol South Aikido Dojo. My second visit there, it's an excellent venue. Lovely bunch of people.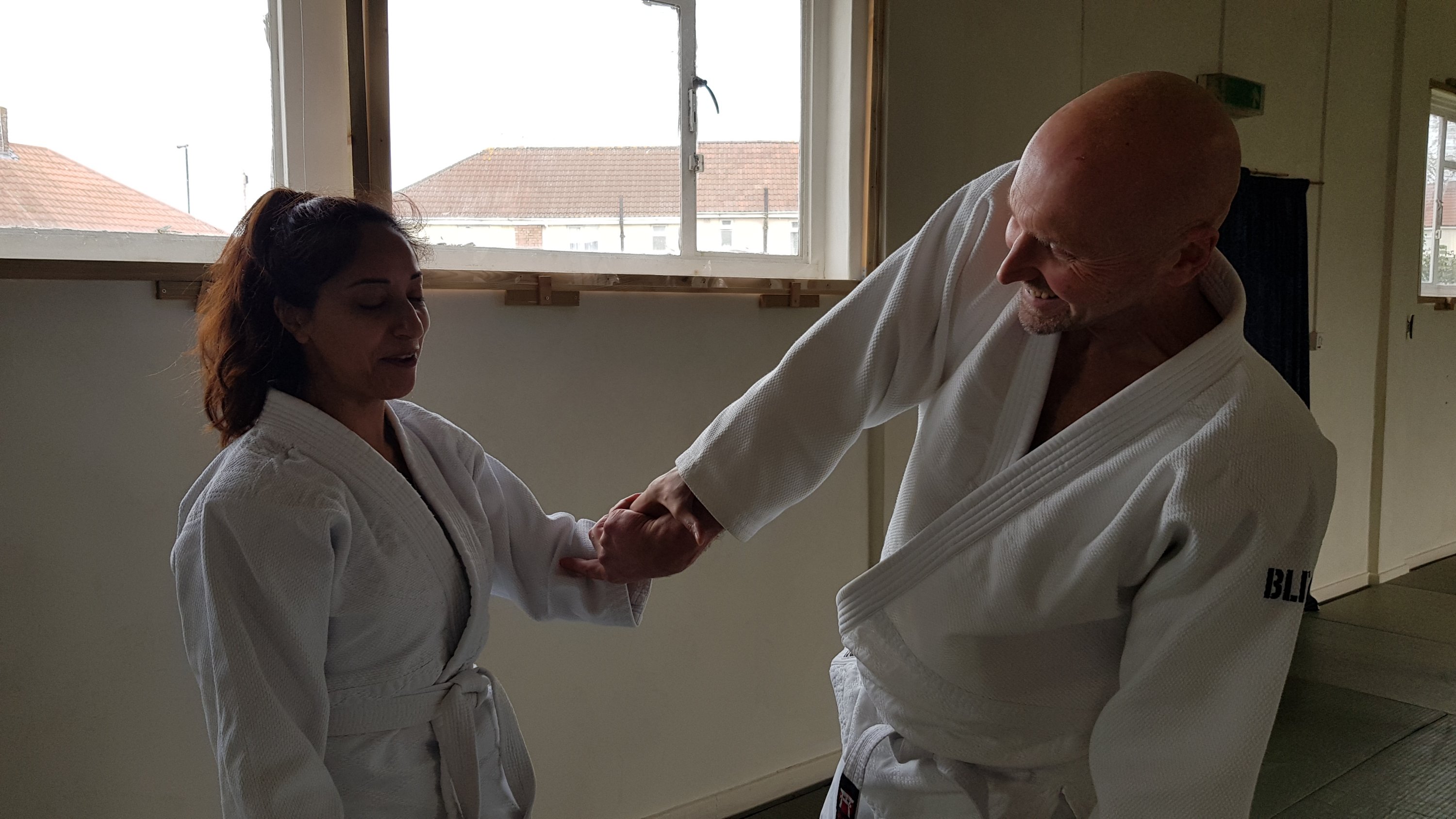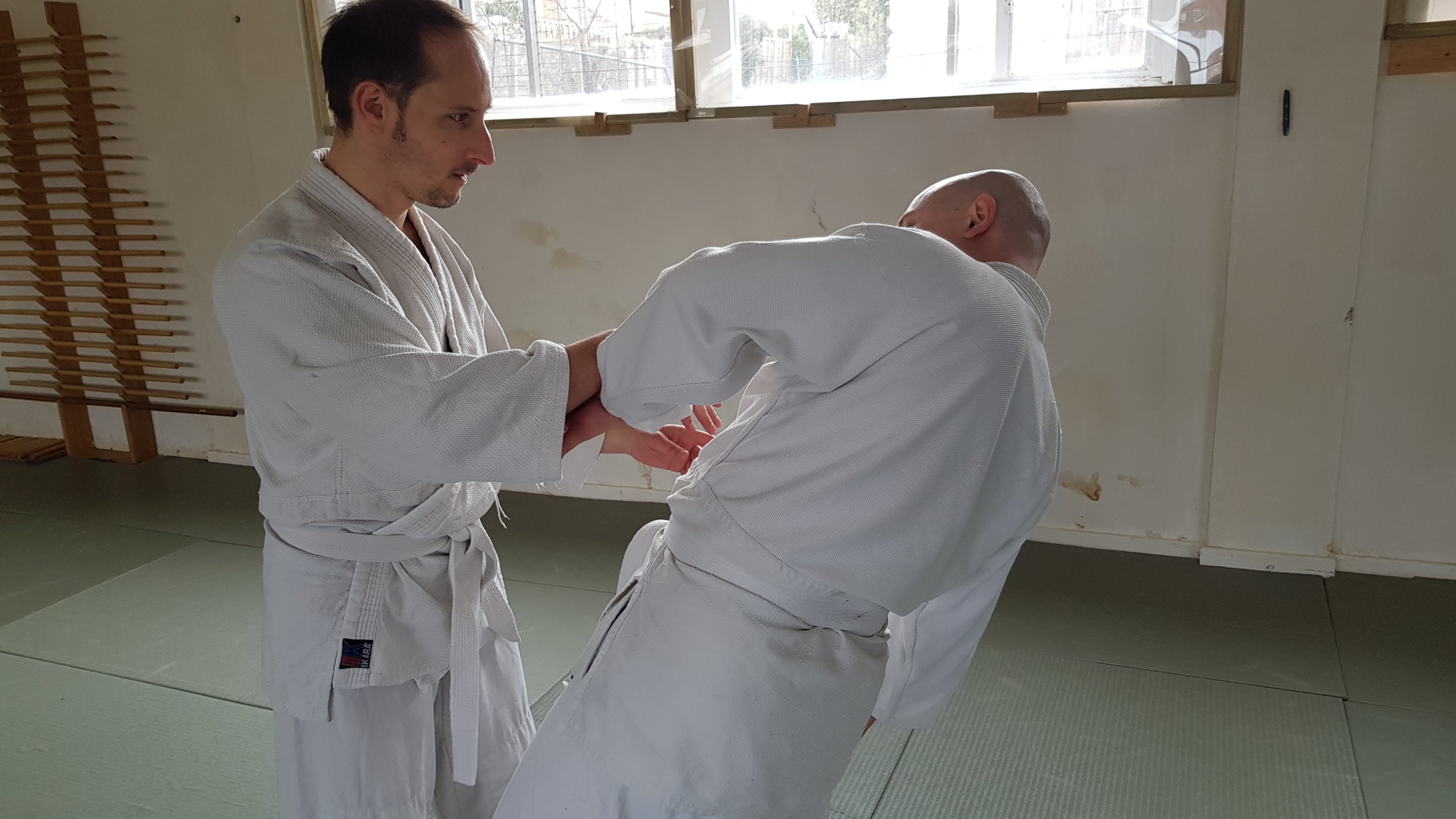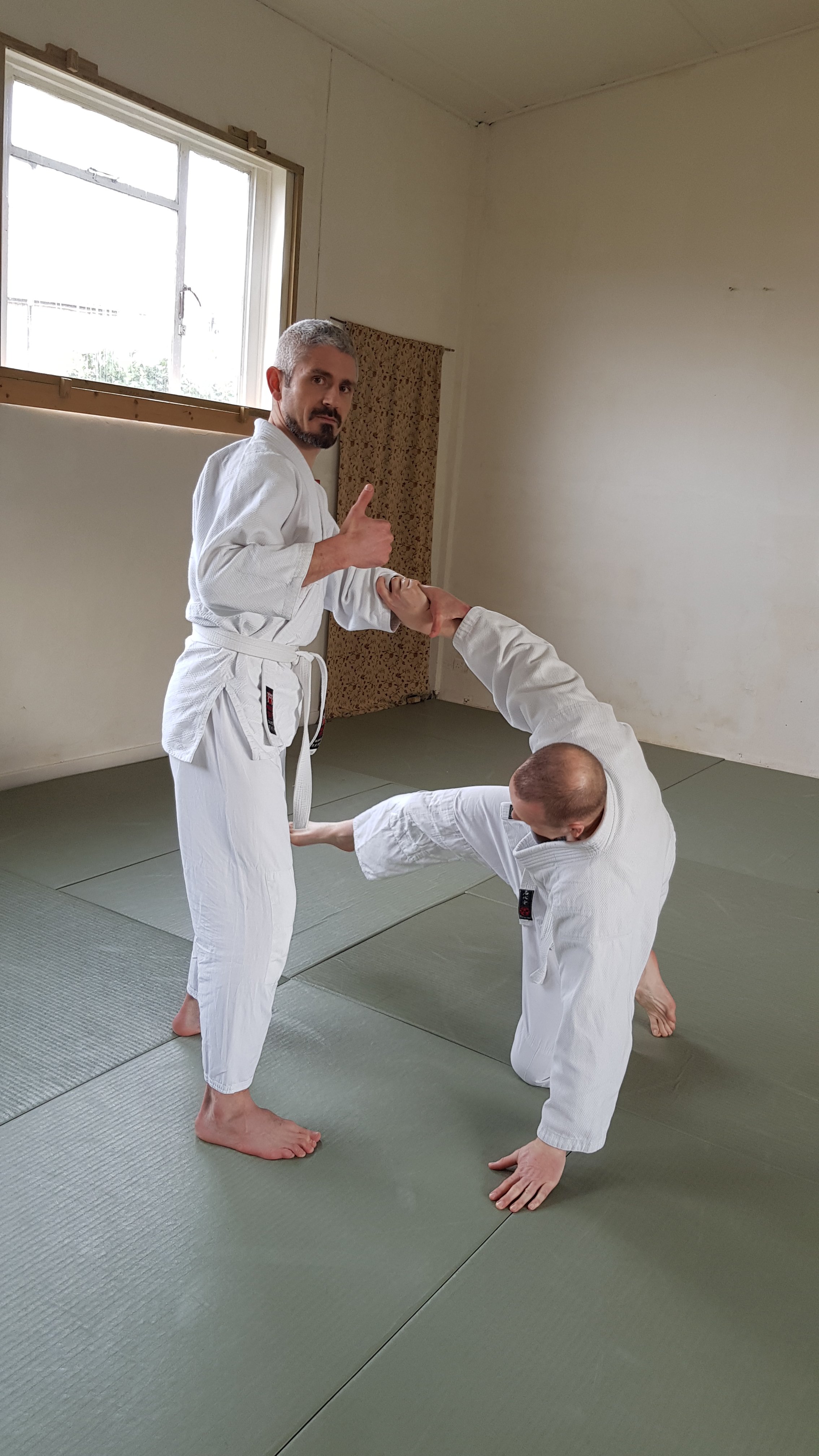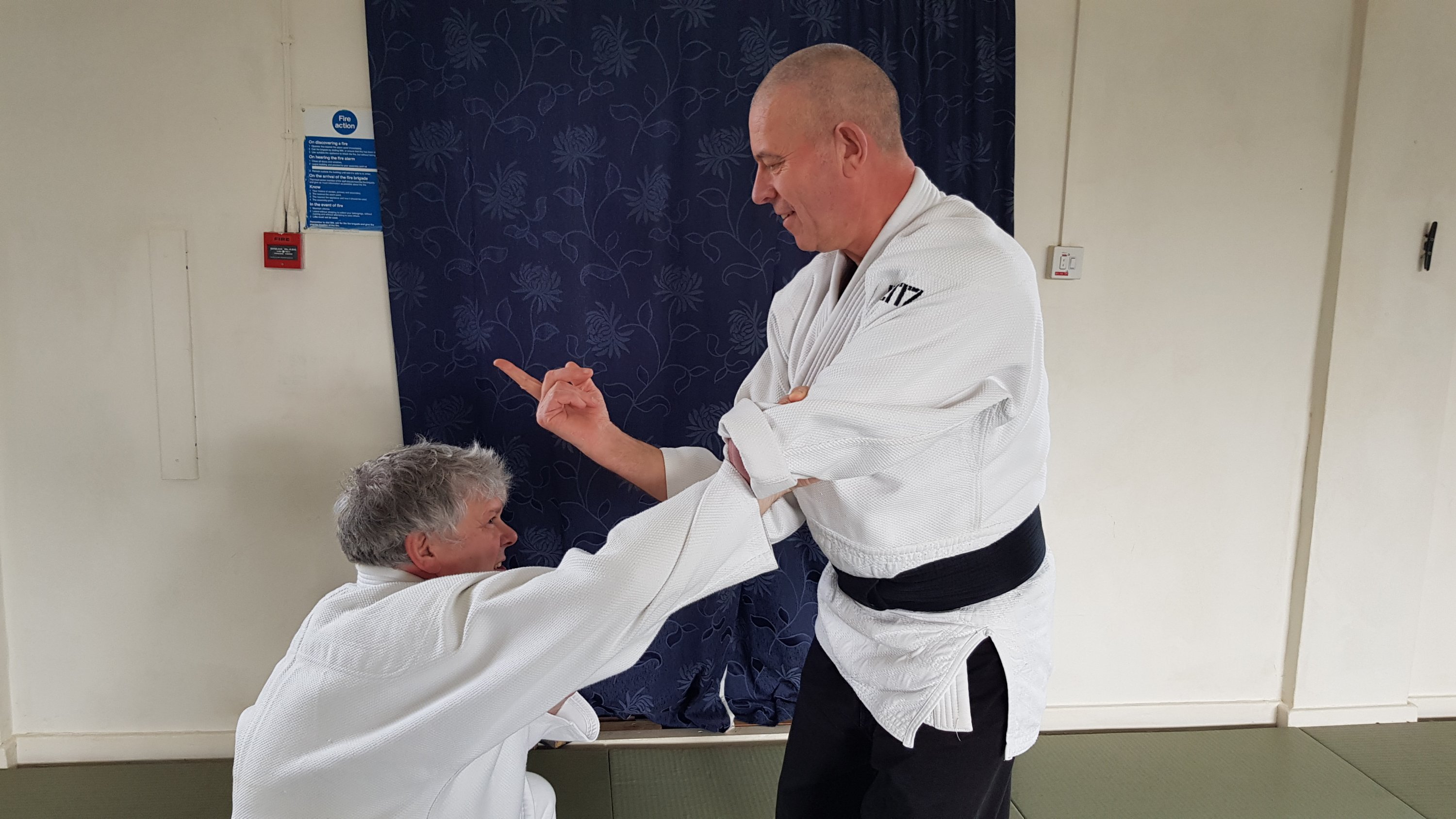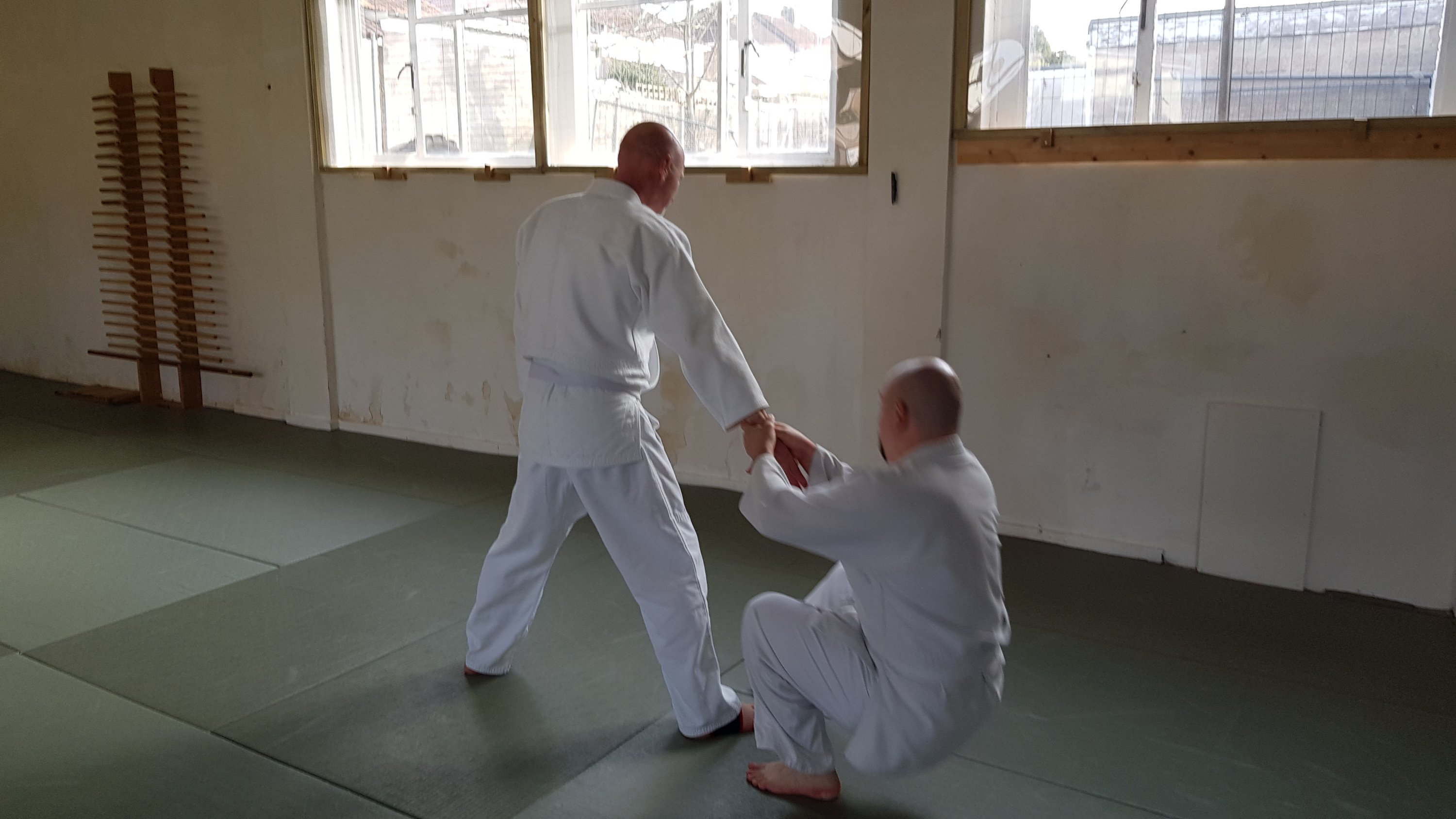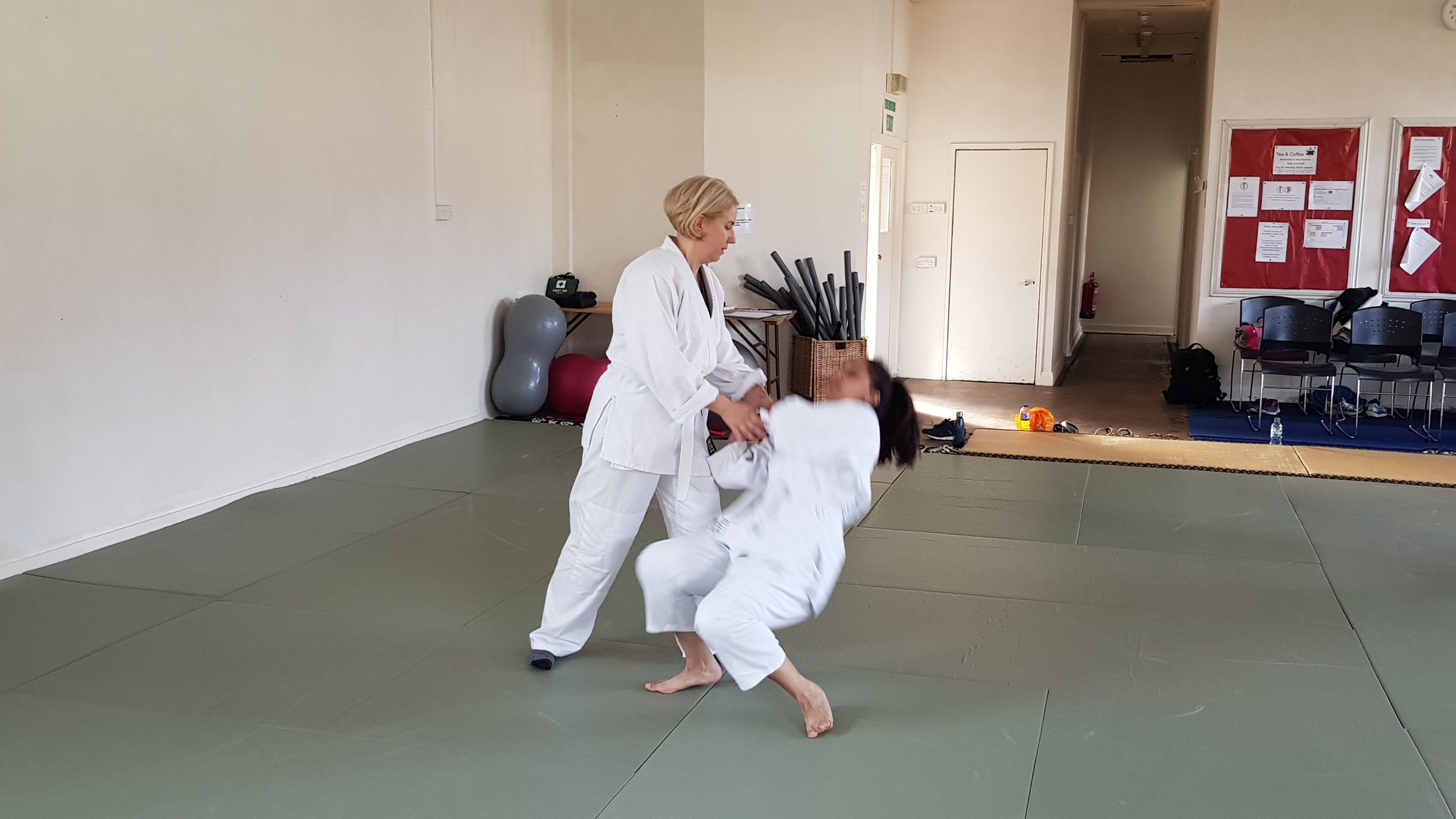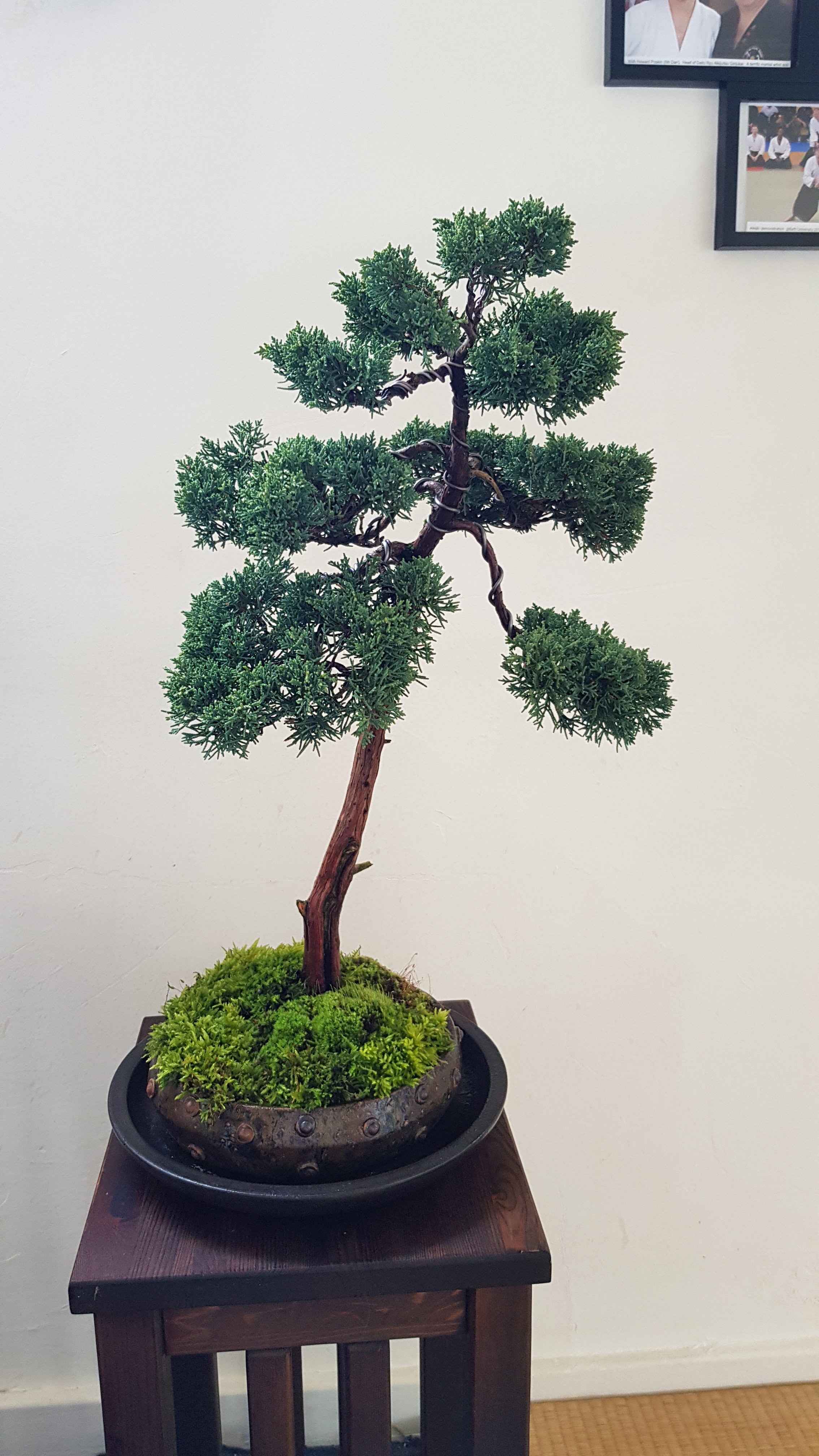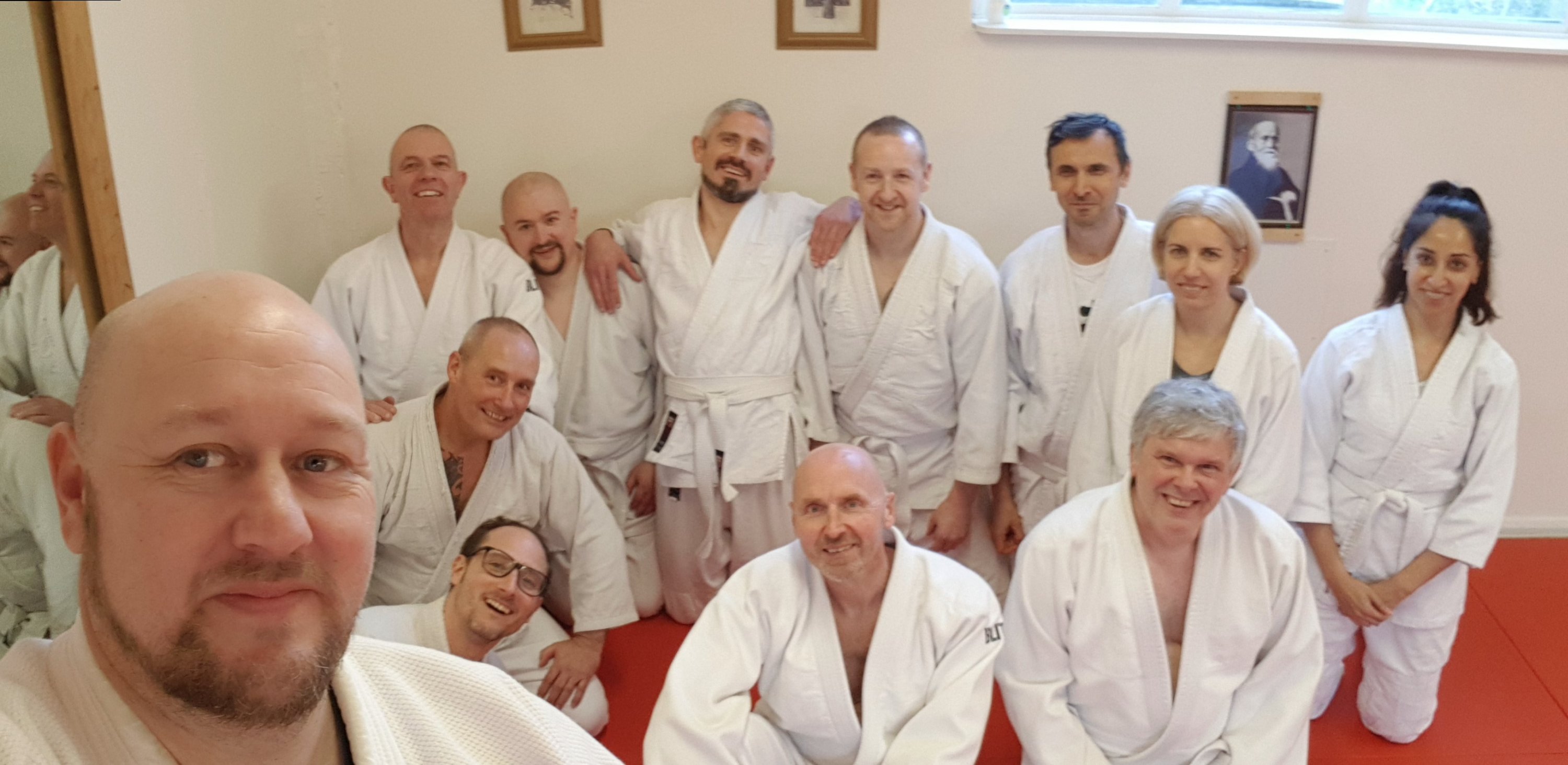 My thanks to Daren Sims and Kay for their hospitality, and to all who attended. Great training, great fun.
Then we hit the road headed for Devon and to visit Paul Conway and his lovely family in Exminster. In accordance with the law, Paul took us out to the pub before the next day's training.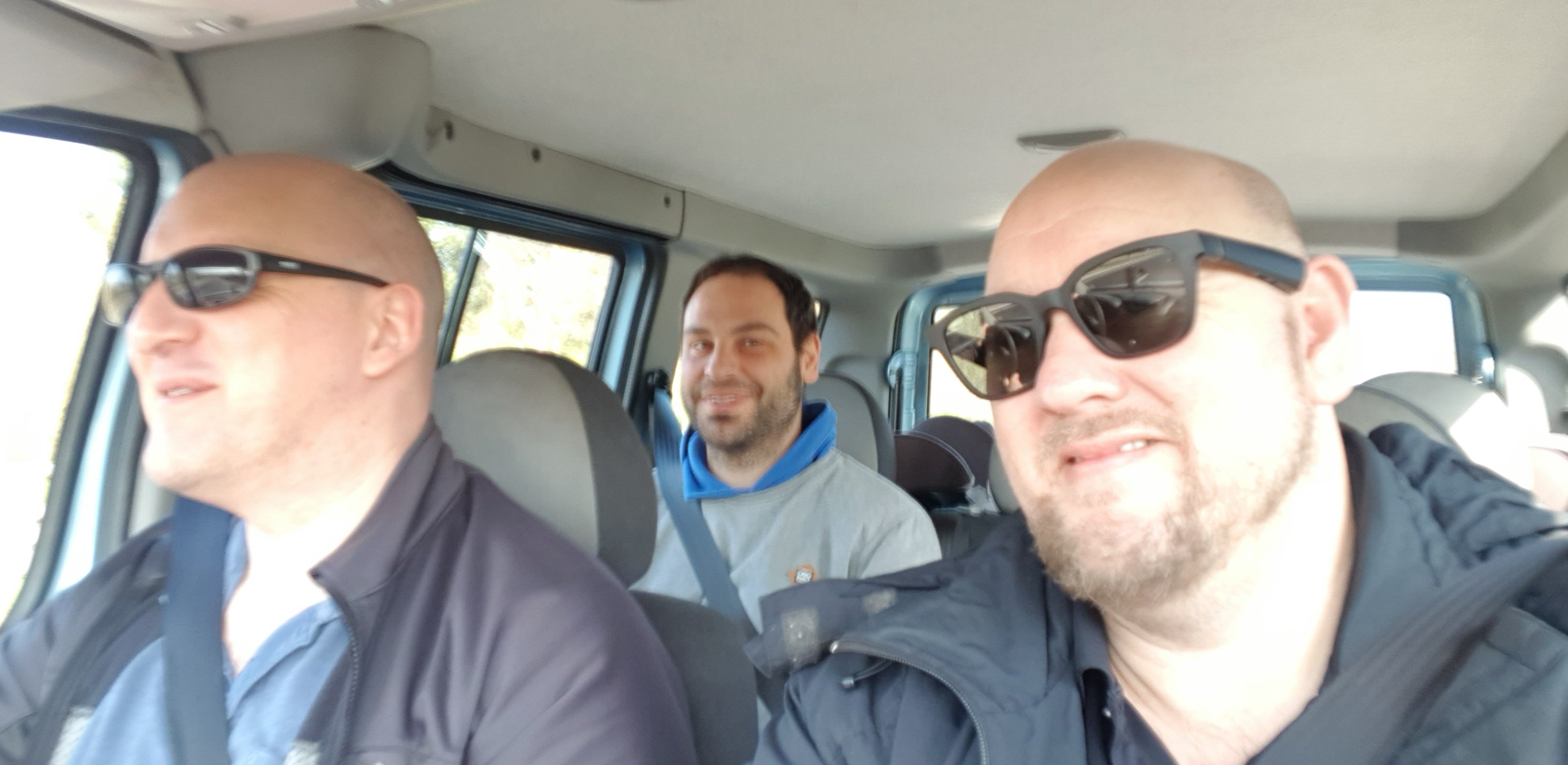 Simon Brades, our host for day two welcomed me to the venue in Torquay.
A handful of old friends were in attendance, and it was great to meet some lovely new friends too.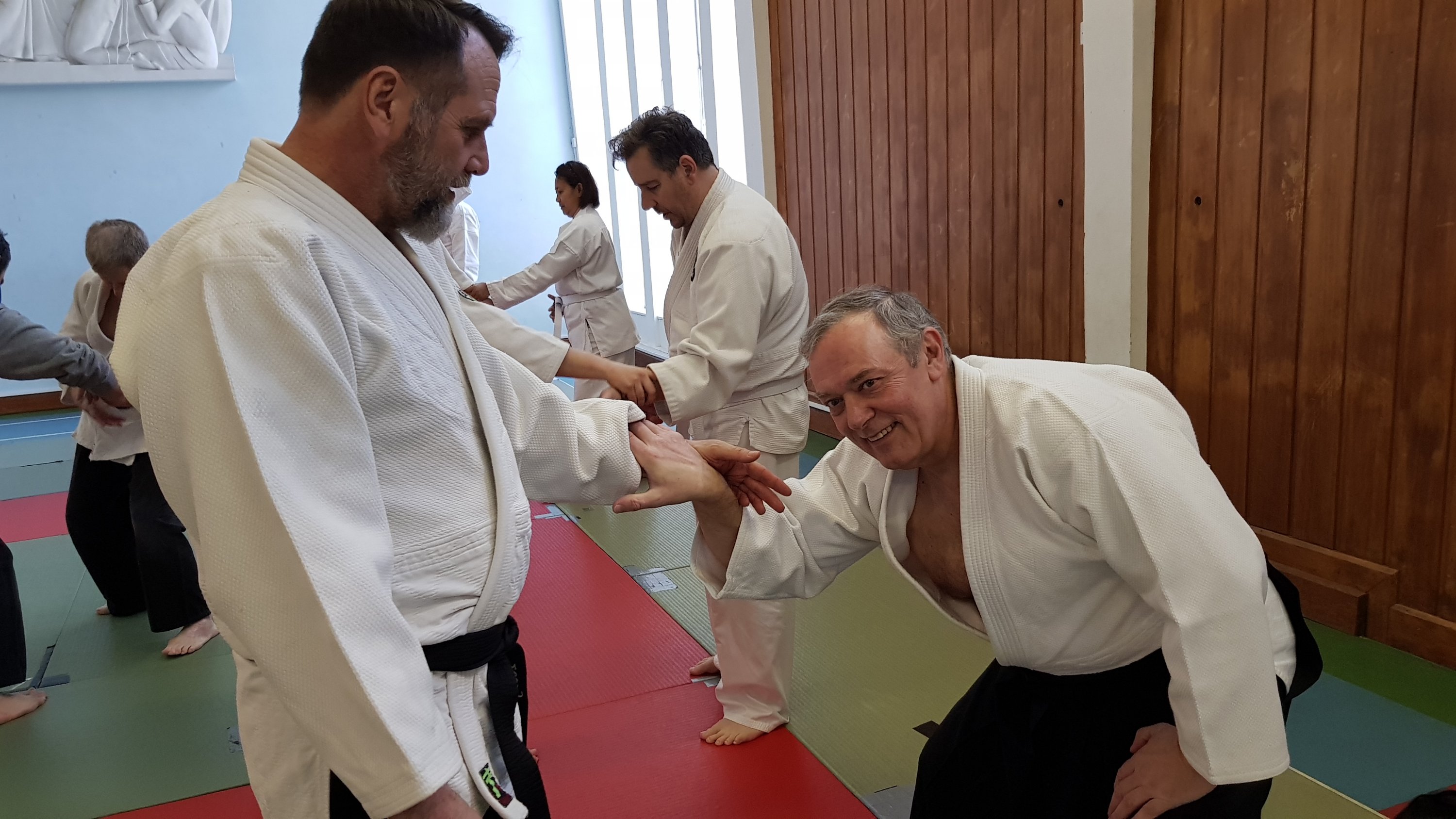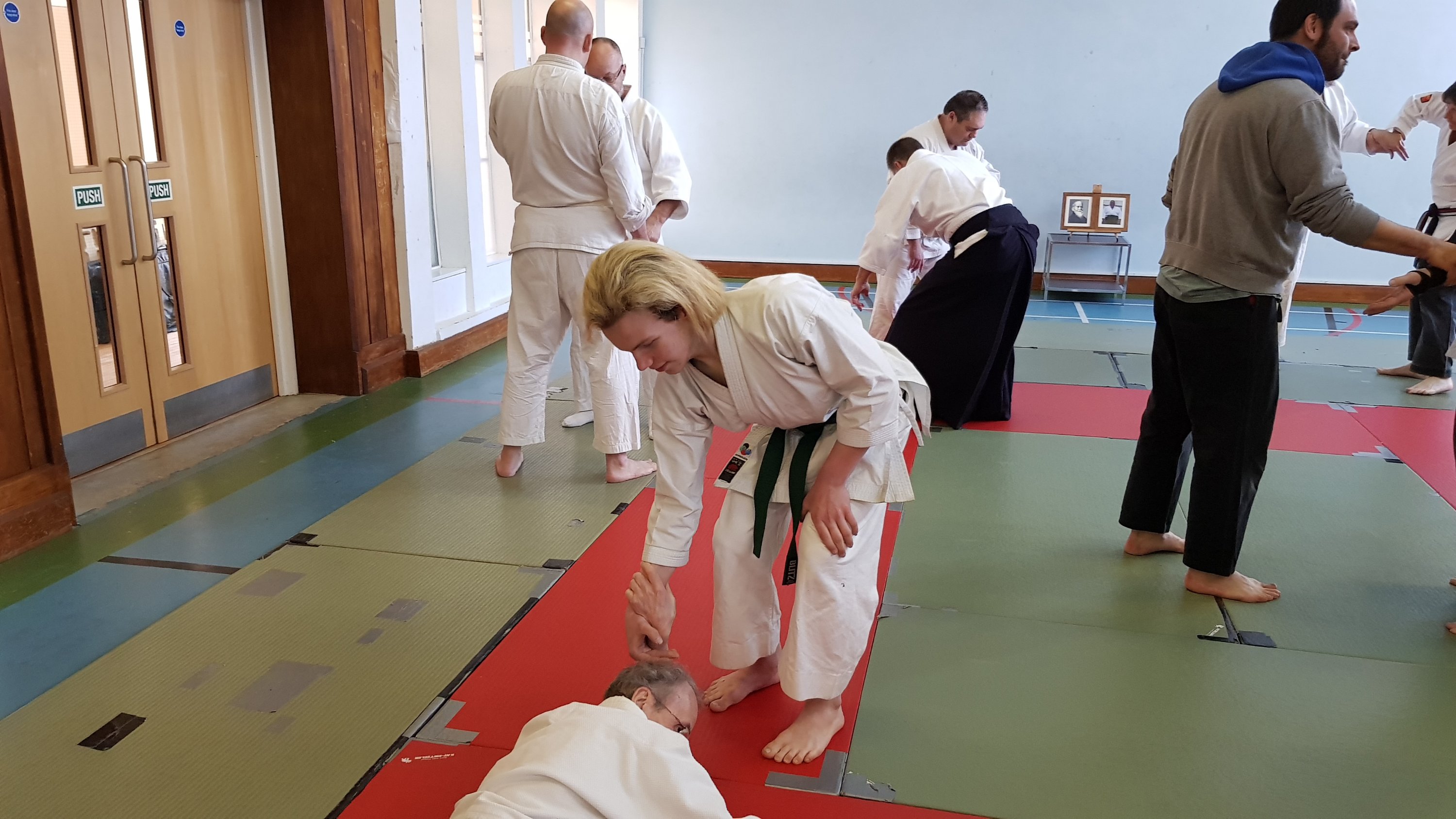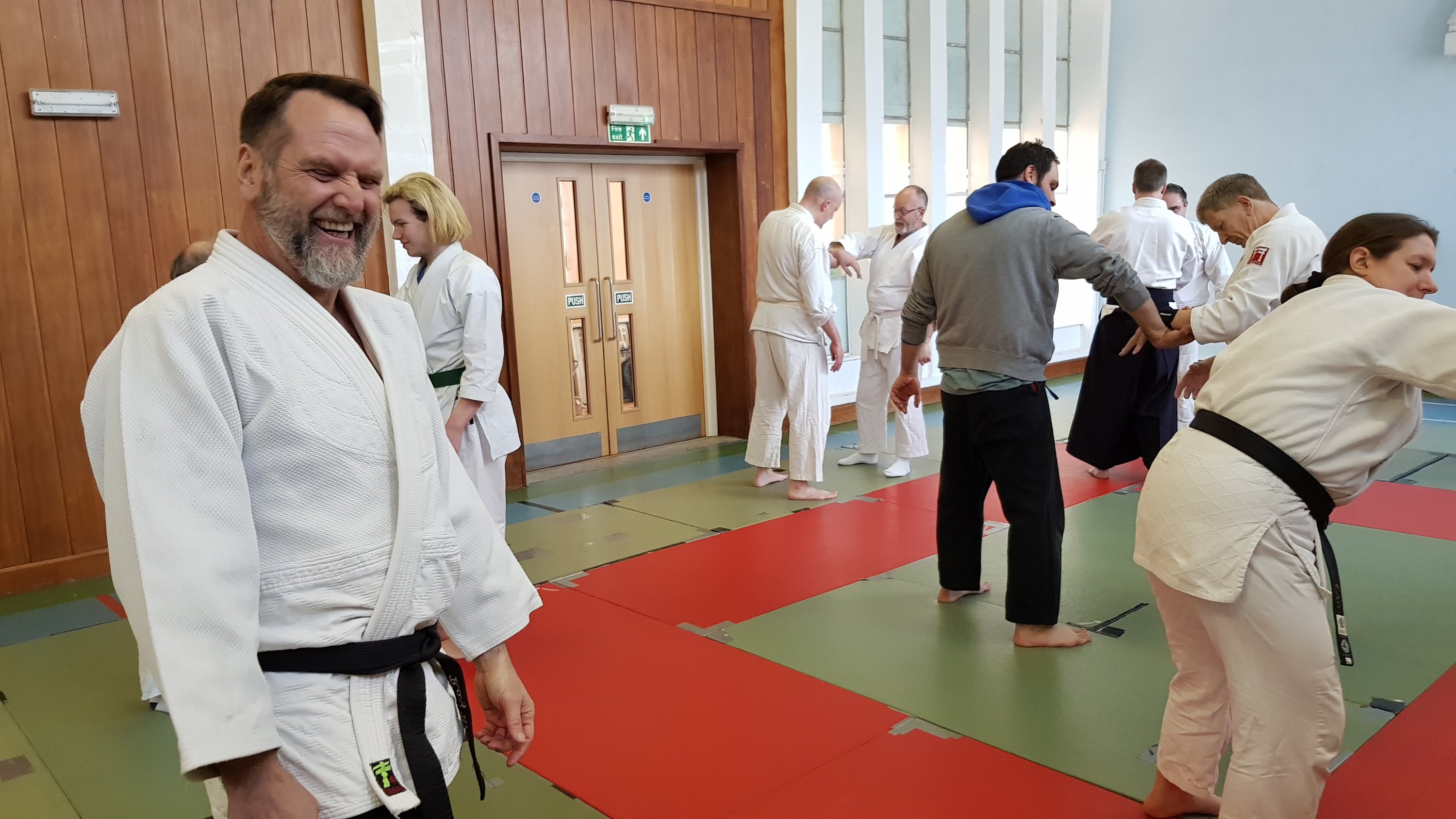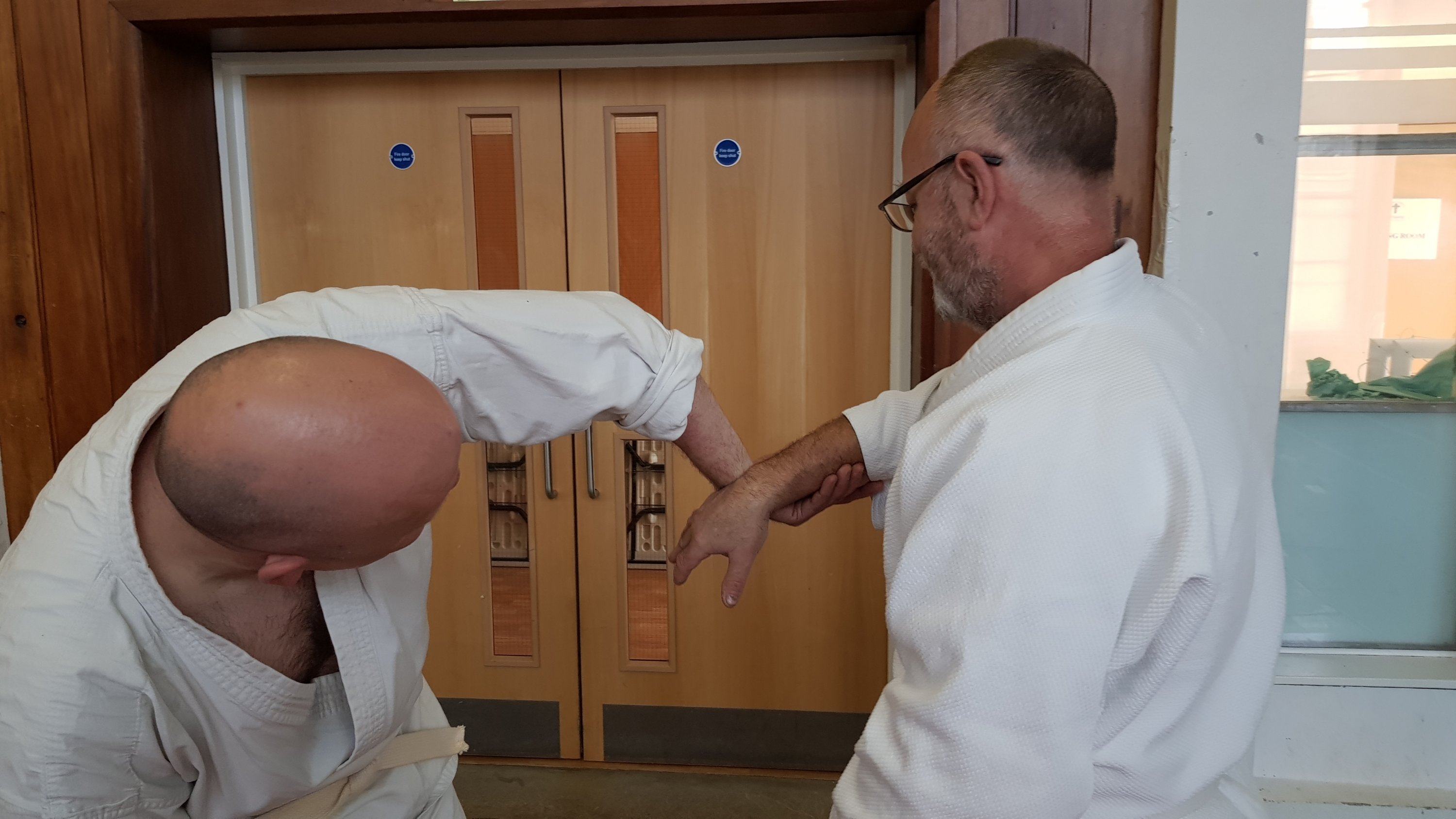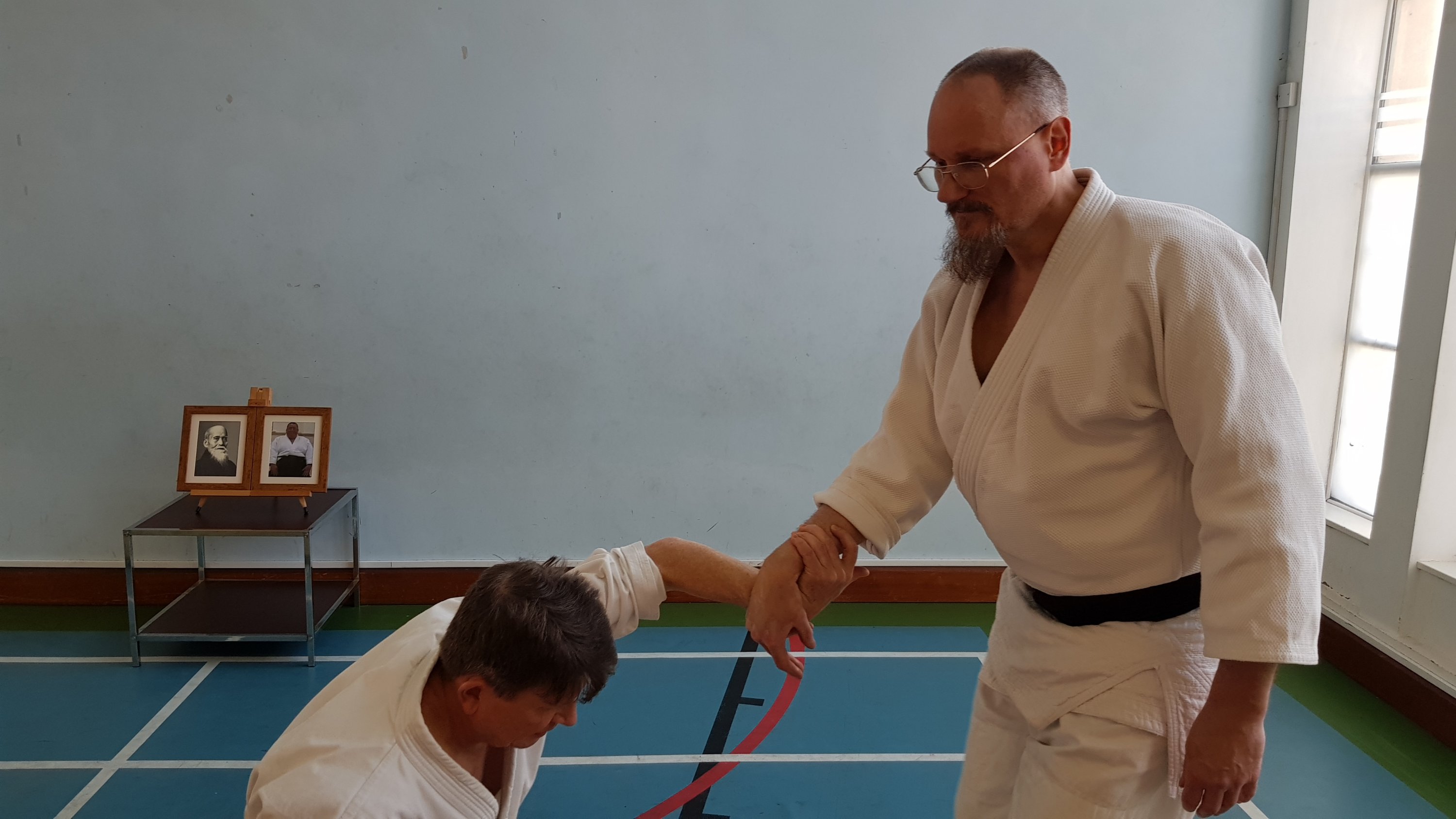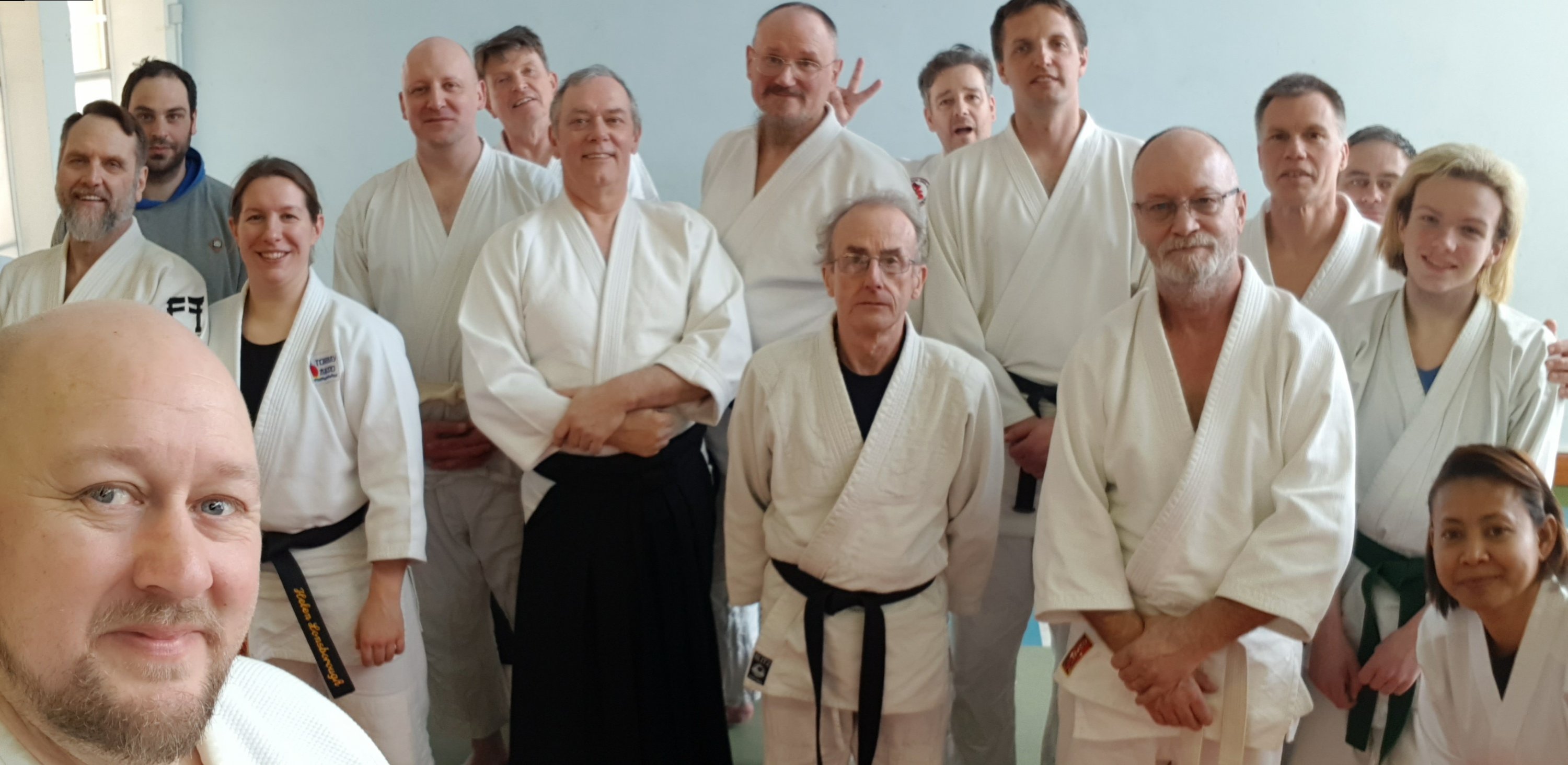 The time seemed to fly by. In fact, we were having so much fun, everyone decided to keep going for an extra hour.
A great session, soon followed by five hours in the car back to Kent.
My thanks go out to Paul and Tracey, Simon and everyone I met down in Devon (and not forgetting my Cornish mates who turned out of course).
Thanks to my Brother Chris for doing all the driving, and on "the wrong side" of the road.
It was great training with you all, I really hope we can do it again soon.
Hope to see many of you when Howard and Joe are here in Dover for July's event.
Cheers.