Fantastic news, we have sold half of the available places on the 7th annual Aiki Connections weekend in May, with Howard Popkn and Joe Brogna.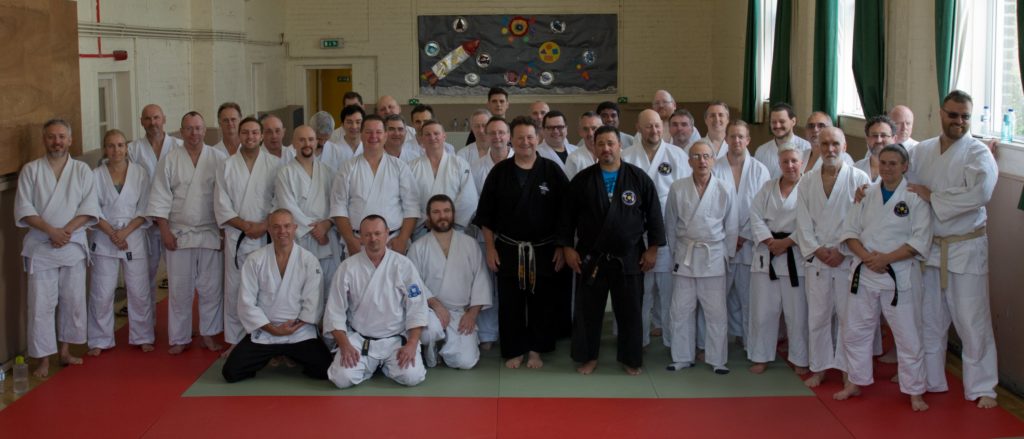 If you would like to participate in the most fun weekend on the calendar, we advise you book your spot sharpish.
Book your place at Aiki Connections 7 here
We're very looking forward to catching up with our old friends in May, and to meeting and making new old friends.