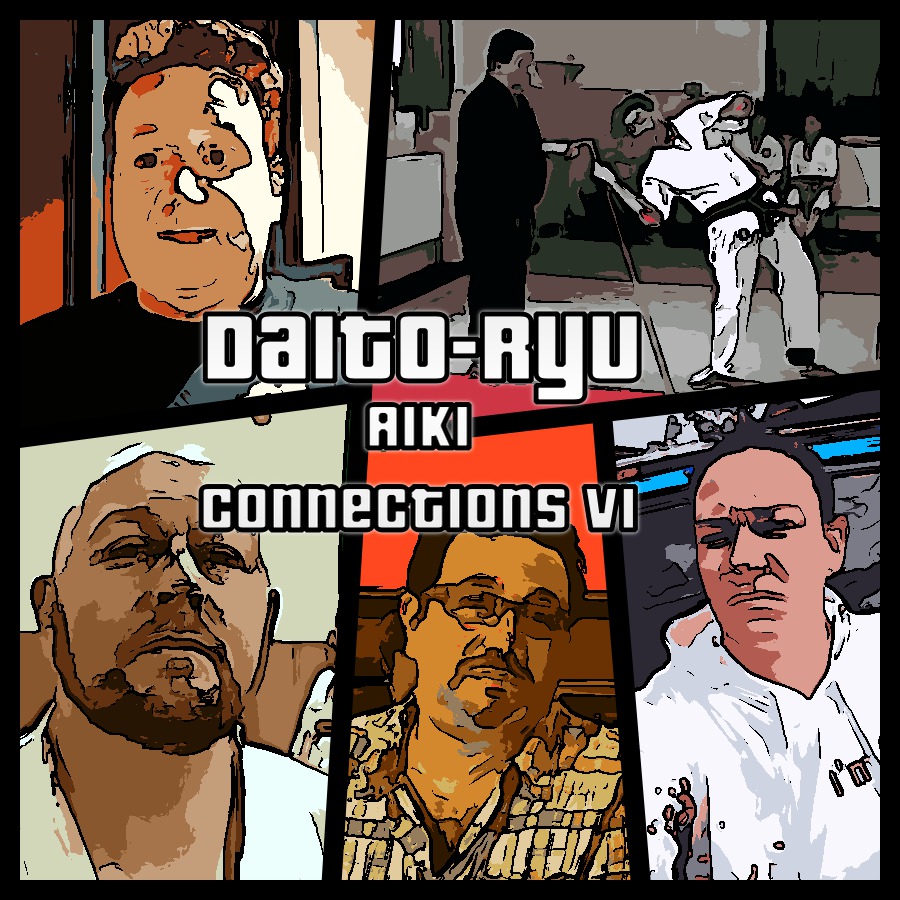 We have already sold half of the tickets to next year's Aiki Connections weekend.
If you intend to participate but have yet to secure your ticket, I would advise you to act now.
Read testimonials from previous attendees here.
Understanding that stumping up the necessary consideration this close to Christmas can be a issue for many of us, we have added the option to secure your place by way of a deposit.